Stephen Moore created a controversial political group with Paul Erickson, who is charged with fraud and whose girlfriend, Maria Butina, pleaded guilty to infiltrating the conservative movement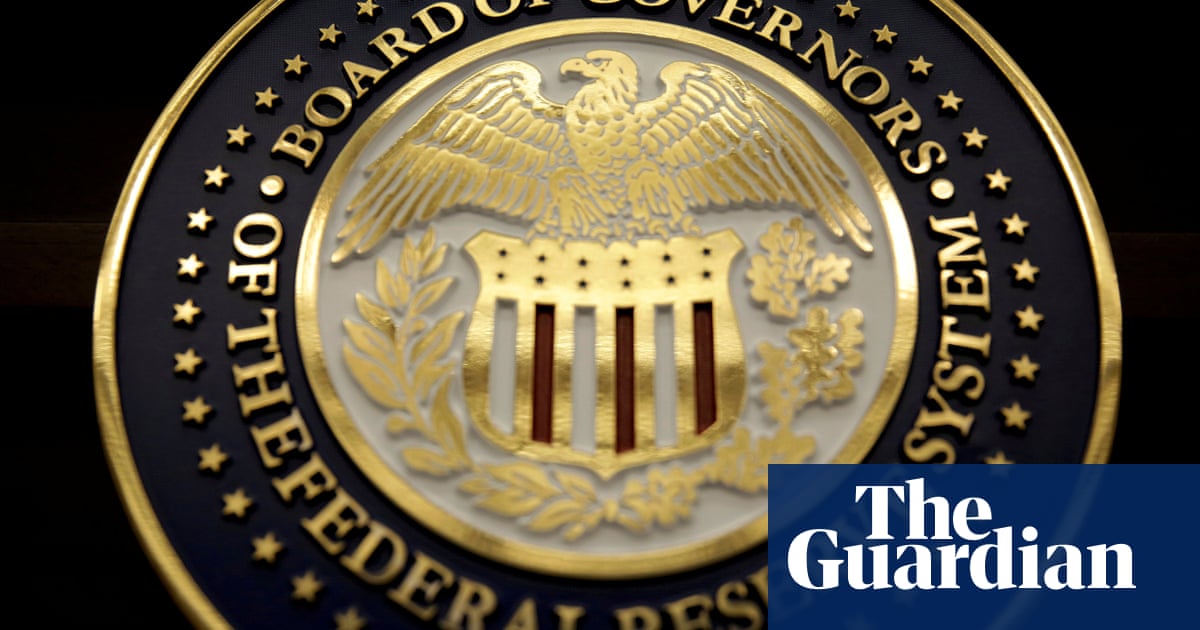 Donald Trumps new nominee for the Federal Reserve Board created a controversial political group with Paul Erickson, a conservative operative charged with fraud whose girlfriend pleaded guilty to being a Russian agent.
Stephen Moore and Erickson founded the not-for-profit Citizens for the Republic to advocate for Reaganite policies during the 2008 election, according to records from the time. Moore was president and Erickson was executive director.
The group changed its name to American Issues Project and in August 2008 mounted an aggressive advertising campaign tying Barack Obama to William Ayers, a leader of the Weather Underground domestic terror group in the 1970s. Obama and Ayers had served together on the board of an education foundation in Chicago.
By the end of 2008, Moore, then a member of the Wall Street Journal editorial board, had quit the group with a third co-founder, Richard Sharp. They were replaced with other allies of Erickson based in Florida and do not appear to have been involved with the Ayers advertisement.
In an email exchange last July following the indictment of Ericksons girlfriend, Maria Butina, Moore told the Guardian he was no longer close to Erickson, who was indicted last month in South Dakota on charges of wire fraud and money laundering.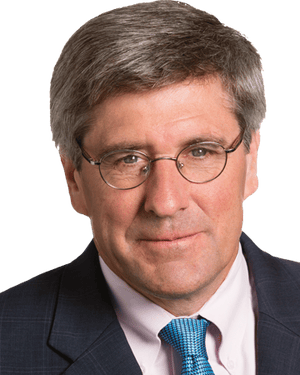 Read more: https://www.theguardian.com/business/2019/mar/22/stephen-moore-federal-reserve-paul-erickson-maria-butina