In the 2nd city of Maracaibo, the debilitating blackout stimulated a scary rampage that authorities appeared not able to manage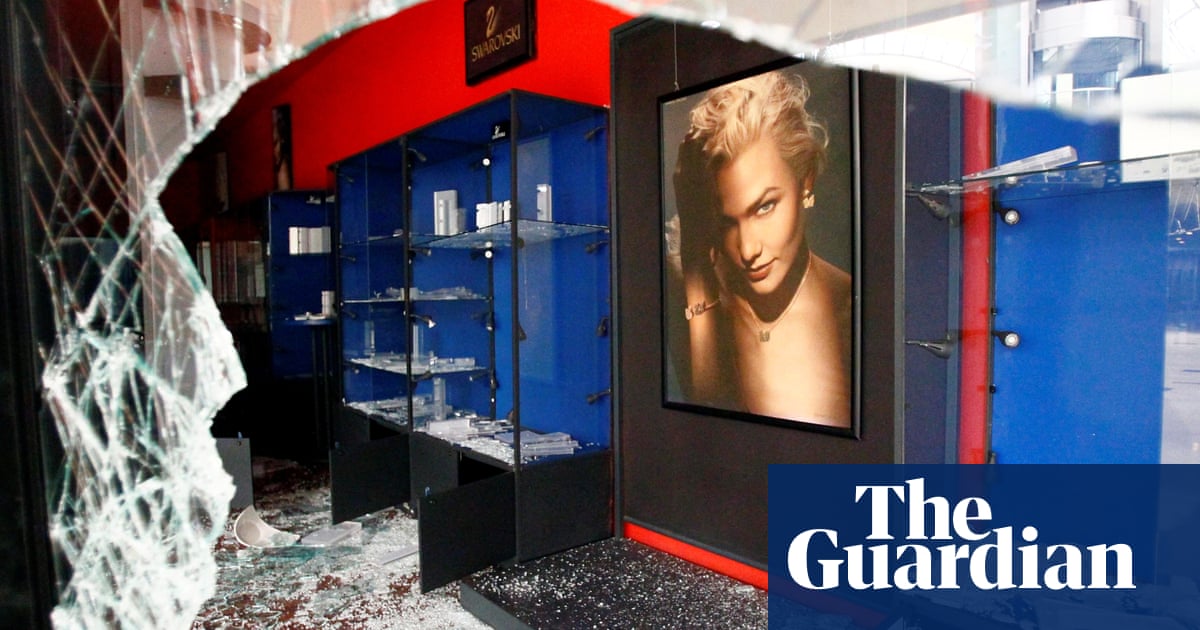 Some compare the damage dealt with Venezuela's 2nd city to a natural catastrophe. Others believe hellish intervention.
"El demonio," states Betty Mndez, a regional store owner, by method of description for the wave of robbery and discontent that shook Maracaibo previously this month.
Most, nevertheless, explain the trouble in psychiatric terms: a cumulative breakdown that stunned this lakeside city to its core and provided a scary peek of Venezuela's possible future as it sinks much deeper into financial, social and political decrease.
"Horror, worry, anguish," stated Mara Villalobos, a 35-year-old reporter, weeping as she relived 3 days of violence that lots of here call la locura— "the insanity".
"I believed it was the start of a civil war."
Her spouse, Luis Gonzlez, nodded grimly in contract as they remembered seeing numerous looters– some wielding axes, sledgehammers, machetes and even handguns– move into close-by storage facilities, stores and even a church to start a craze of trashing and theft. "It was as if they were had," the 39-year-old motorist kept in mind.
Maracaibo's "insanity" started on the night of 10 March– 3 days after a devastating blackout plunged nearly the whole country into darkness. It had actually been long in the making thanks to years of political and financial disregard.
The 1.6 million locals of Maracaibo– an oil capital when commemorated as Latin America's response to Houston– suffered scarcities of electrical power, fuel and water and an intensifying public transportation system even prior to Venezuela's crisis started to speed up in 2016, with the beginning of active inflation .
"There are neighborhoods here that go days, weeks and even months without water," stated Juan Pablo Guanipa, a regional opposition political leader. "It is a shattered city."
Protests– like power cuts– are a day-to-day component for maracuchos. Within 90 minutes of showing up recently the Guardian came across a presentation– citizens of an urban area who had actually barricaded among Maracaibo's primary arteries with tires, logs and bricks to oppose versus the absence of water.
Read more: https://www.theguardian.com/world/2019/mar/26/venezuela-maracaibo-power-electricity-looting