In rain or snow, Route 5010 in New Mexico is impassable and highlights the governments shameful neglect of Native people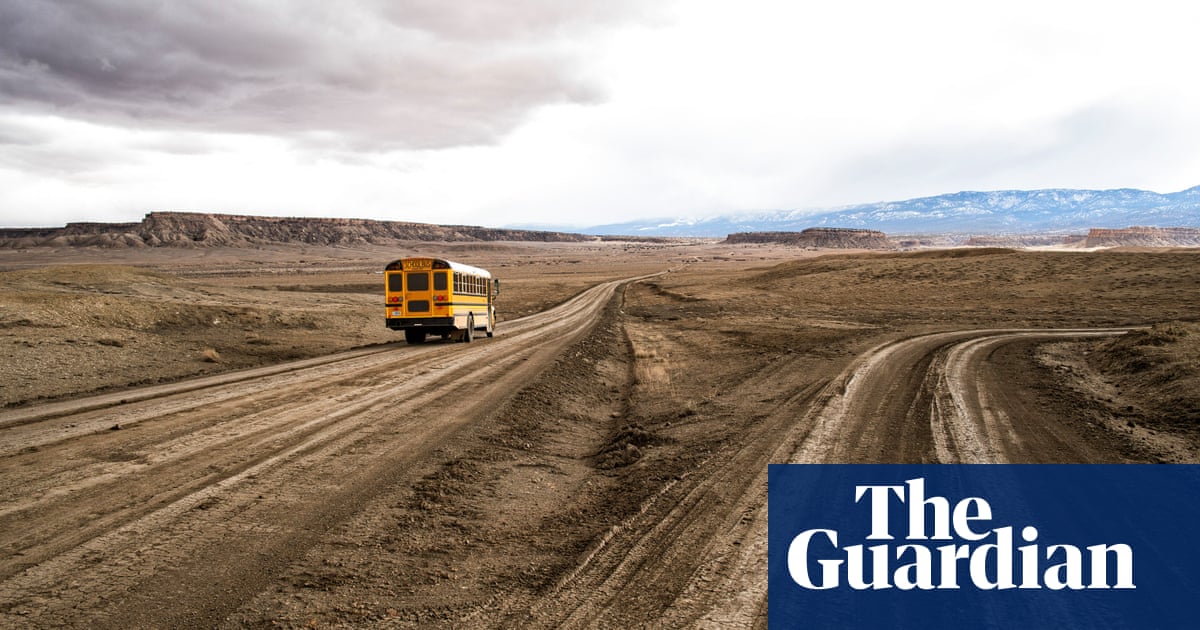 Sharon Begay knows this road by heart.
The 43-year-old mother of two has spent a lifetime memorizing the jagged surface and thuggish boulders that define Indian service route 5010. Locals just call it the road and gauge distances with landmarks: windmills, S-curves, a water tower covered with graffiti that once served as the towns main source of gossip.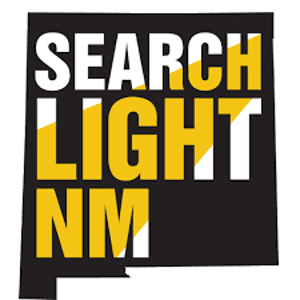 Read more: https://www.theguardian.com/us-news/2019/apr/02/new-mexico-navajo-nation-searchlight-native-american