April Corley was with a tour group when military fired upon them with rockets. Now shes asking the US to halt the sale of more weaponry to Egypt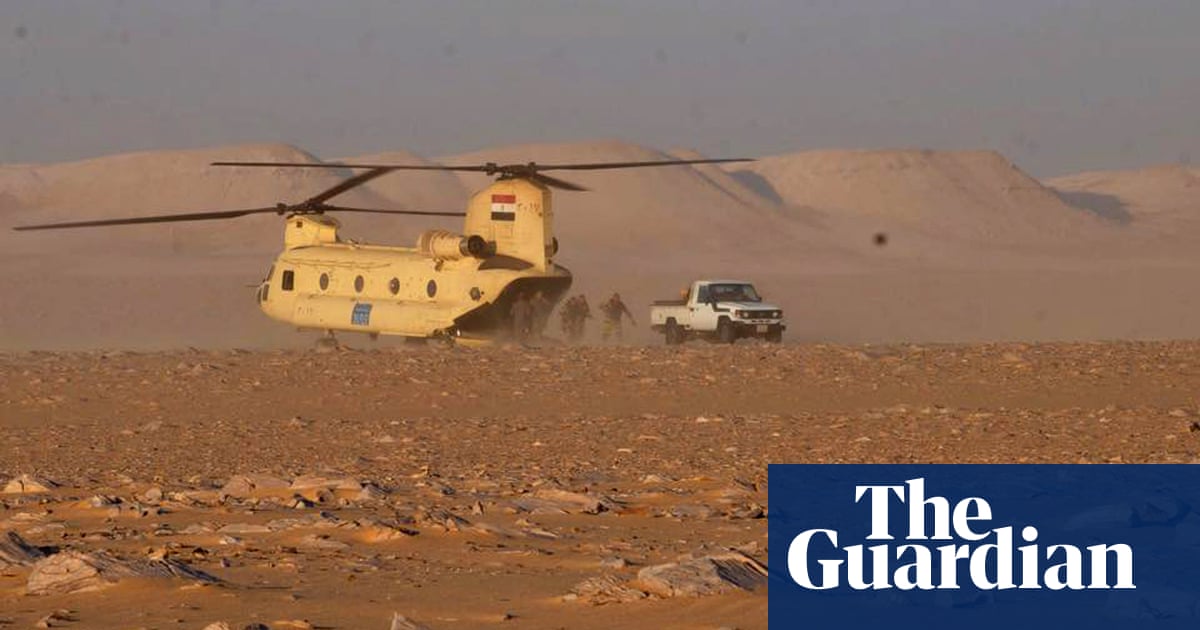 A US woman who survived an attack by the Egyptian military on a group of tourists is now fighting to prevent the sale of the US-made weaponry that left her permanently scarred.
April Corley from San Diego and her Mexican boyfriend Rafael Bejarano were traveling with a tour group in Egypts White Desert in September 2015 when they were attacked by Egyptian military, who later claimed they mistook the group for jihadist militants.
I was doing cartwheels in the sand, Rafael was taking pictures of me. Then all of a sudden it felt like I was thrown to the ground, and Rafael wasnt near me any more. There was just black, black all over the sand, she said.
Corley described how the tourists scrambled for shelter as an Apache attack helicopter circled overhead, firing at them with rockets and 30mm machine guns for several hours even while their guides desperately waved a white flag.
I played dead, she said, describing how the helicopters returned to fire on the group for several hours, even though a member of the Egyptian tourist police was traveling with the tour vehicles which were marked with logos from the their travel company.
I thought if I get hit one more time, Ill need to be taken out as I wont survive these injuries, said Corley. They just kept coming back around, again and again, and shooting. They wanted to wipe everything out.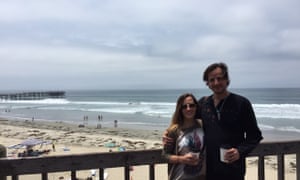 Read more: https://www.theguardian.com/world/2019/apr/01/egypt-military-tourist-attack-white-desert