The long read: Calamities such as Fyre Festival have tarnished the booming business of YouTube and Instagram stars. Now the industrys top tastemakers have a new plan: keeping it real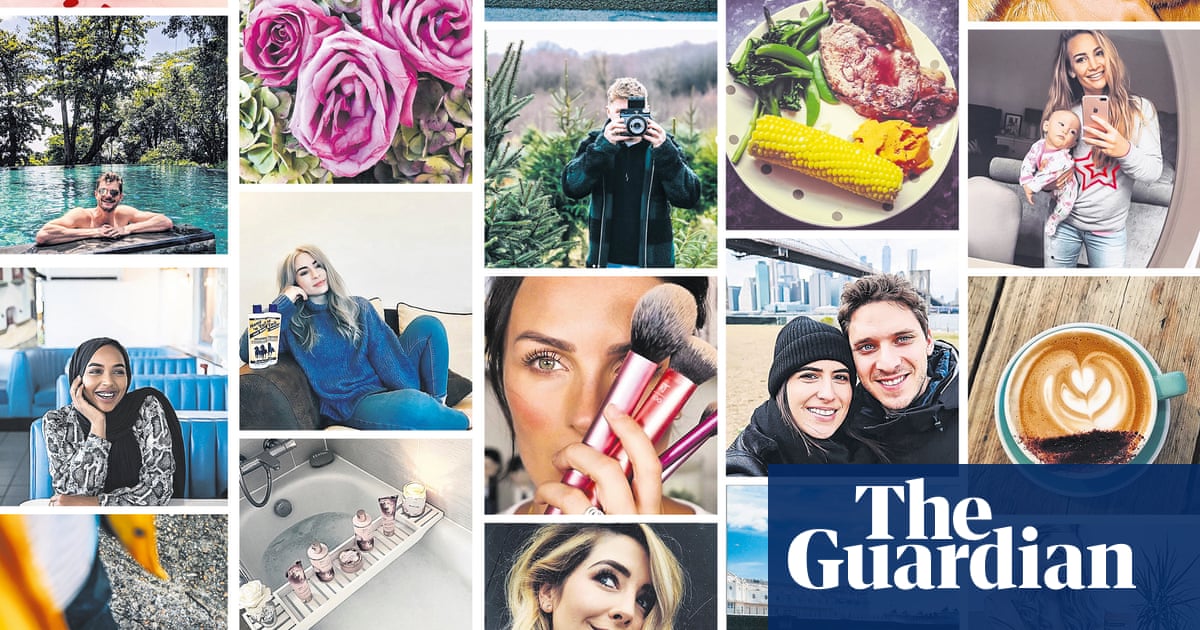 In a central London hair salon last December, the fashion influencer Victoria Magrath (@inthefrow) mingled among a few of her 849,000 Instagram followers. Magrath tall, with signature silver hair was celebrating the launch of her book, The New Fashion Rules, at an event organised by her talent agency, Gleam Futures. She chatted easily, her high, delighted voice ringing out over the roar of the hairdryers and her manner so convincingly intimate that it was possible to think she knew her followers as well as they knew her. In a group discussion, a fan asked how her wedding plans were going, another if it was too late to start being a blogger. Magrath was encouraging: Anyone can do it if theyve got the right formula.
After nearly seven years in the game, Magrath is now part of the digital establishment the Waitrose of influencers, high-end and dependable. Her content, spread across Instagram, YouTube, Twitter and her blog, is an old-school, manicured mix of fashion hauls, luxurious travel and commercial partnerships with brands from Armani to Reiss. Last year, she went on 36 trips, often gifted by PRs, on which her photographer boyfriend Alex (@harrison) took pictures of her in Venetian gondolas and St Lucian waterfalls. Its nice to keep the content flowing, thats the main reason we do it, she told her followers in the salon. I love London, but theres only so many times I can keep taking pictures in Notting Hill.
Such is the life of a top-of-the-range influencer in 2019, who has to sustain an insatiable audience and satisfy platforms that reward constant posting. The beasts must be fed. But Magrath senses that change is afoot. The sheer volume of digital content has reached a point where everyone is becoming desensitised. Theres been a million makeup tutorials and a million fashion hauls, she told me. People are a bit done with it.
Over the last decade, influencer marketing the business of brands paying social media celebrities to advertise their wares has become a well-established tactic. Influencers now have their own line on a brands marketing-spend spreadsheet alongside TV, radio and so on. But as Magrath suggested, the industry is now entering a new phase. If phase one was hyperactive expansion bump the follower count, boss the Instagram algorithm, rack up the brand deals then insiders say that phase two is about authenticity, about coming back to quality again, as Dominic Smales, CEO of Magraths agency Gleam Futures, told me.
[prisna-google-website-translator]