Rather than making concessions to bigots, politicians must confront them, says the Guardian columnist Gary Younge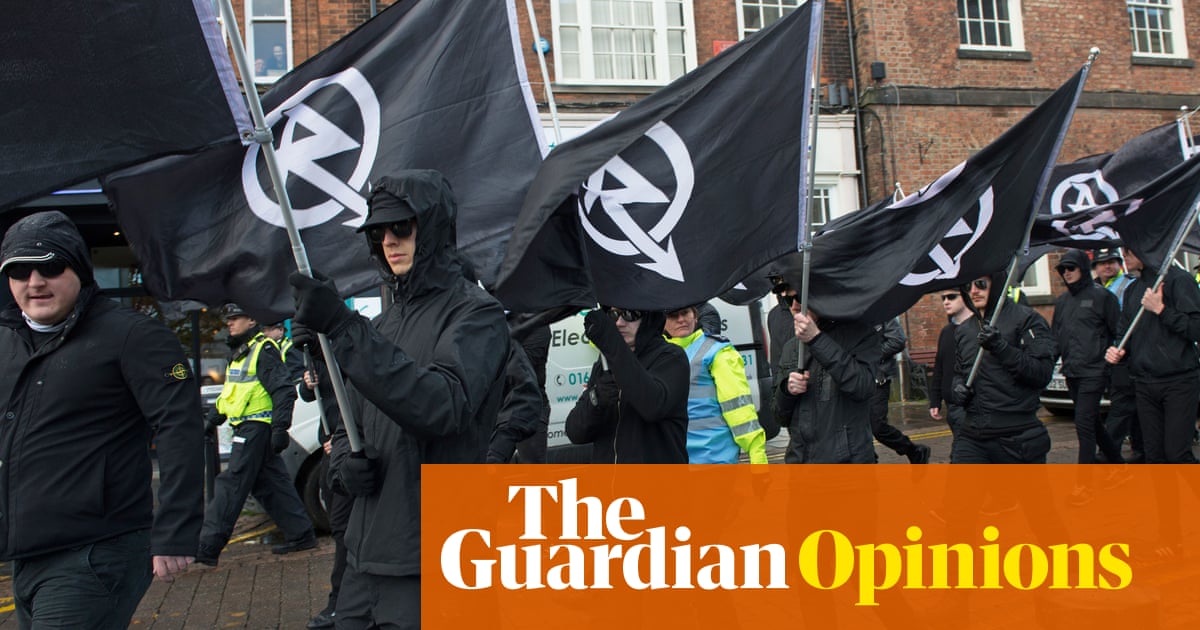 On 19 April 1995, Timothy McVeigh blew up the Alfred P Murrah Federal Building in Oklahoma City, killing 168 people and injuring another 684, in the deadliest act of domestic US terrorism to date. A white supremacist, among other things, he was radicalised by what he regarded as excessive federal government power, US foreign policy and a constellation of bigotries and inadequacies too numerous to mention. He was sentenced to death and placed in a maximum-security prison in Colorado.
While he was there, McVeigh became good friends with Ramzi Ahmed Yousef, who was in the next-door cell. Yousef, who trained in al-Qaida camps in Afghanistan, had tried to blow up the World Trade Center in 1993. Born within four days of each other, here were two young men both unrepentant about their crimes and ideologies, even if McVeigh had ultimately been more successful in inflicting carnage and misery. He was executed in June 2001. Yousef would later state: I have never [known] anyone in my life who has so similar a personality to my own as his.
It is presumably in recognition of the unity of purpose between terrorists who attach themselves to Islam and those who embrace white supremacy that the neo-Nazi terror group National Action has called for a white jihad. Inadequate young men brimming with rage and brooding resentment, in pursuit of moral certainty, doctrinal purity and a desire to make their mark on a world in which they feel increasingly superfluous and disoriented. They are as made for each other as Yousef and McVeigh.
The central difference is in how these two complementary strands of political violence are understood and challenged. In British news alone this week we have seen a National Action activist in court who planned to kill an MP and a policewoman with a machete; British soldiers in Afghanistan using the Labour leaders picture for target practice; and a senior Tory and Brexit proponent, Jacob Rees-Mogg, retweeting a key figure from a far-right party in Europe.
White supremacy poses a serious and urgent threat to our political stability, social cohesion and general security. White people are being radicalised at an alarming rate and in disconcerting numbers. The number of far-right terrorists in British prisons tripled between 2017 and 2018.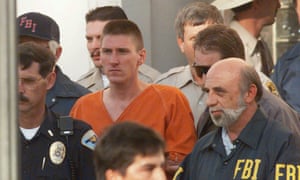 Read more: https://www.theguardian.com/commentisfree/2019/apr/05/white-supremacy