After years in opposition, left wing considers army general as best bet to oust Netanyahu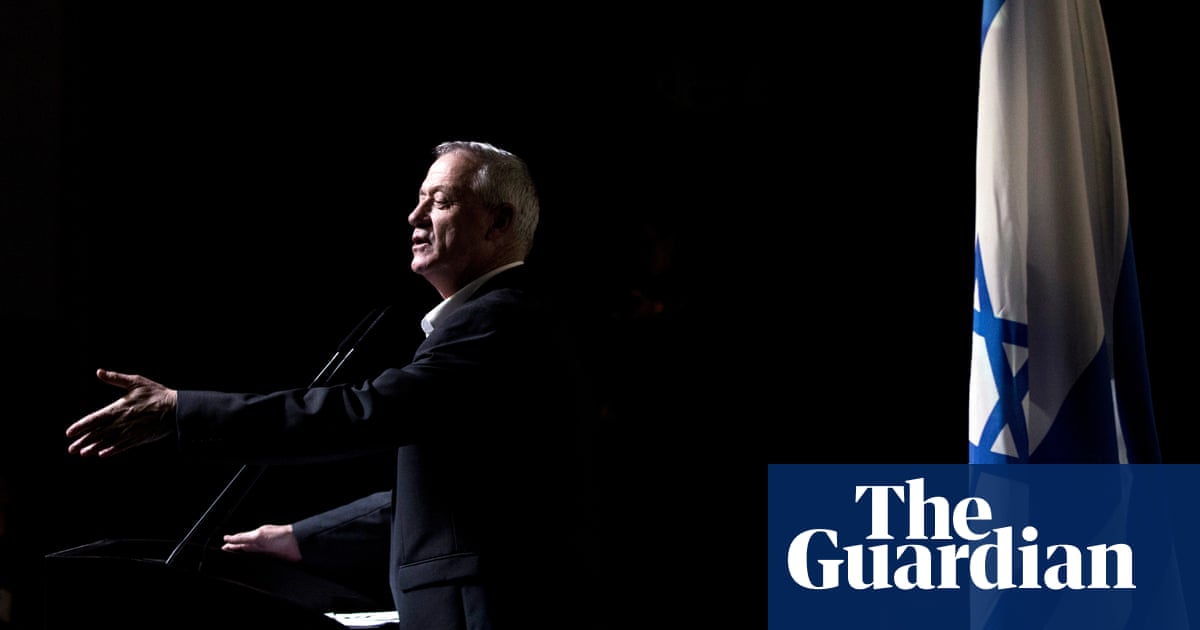 Benny Gantz, a macho army general who brags about flattening whole residential neighbourhoods with devastating bombings raids, might not immediately come to mind as the darling of Israels left wing.
But after years in opposition, some beleaguered leftists say they are taking a chance on him. It is less about who he is, they say, and more about who he is not: Benjamin Bibi Netanyahu.
Im looking for hope, said Marsha Weinstein, a clinical social worker who moved from the US to Israel in 1985. Benjamin Netanyahu is tearing this country apart and its heartbreaking I see creeping fascism.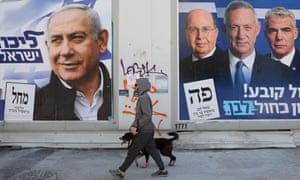 Read more: https://www.theguardian.com/world/2019/apr/05/best-of-the-worst-israels-left-looks-to-gantz-as-election-nears