The glitzy resort known as the winter White House affords people easy access to the worlds most powerful man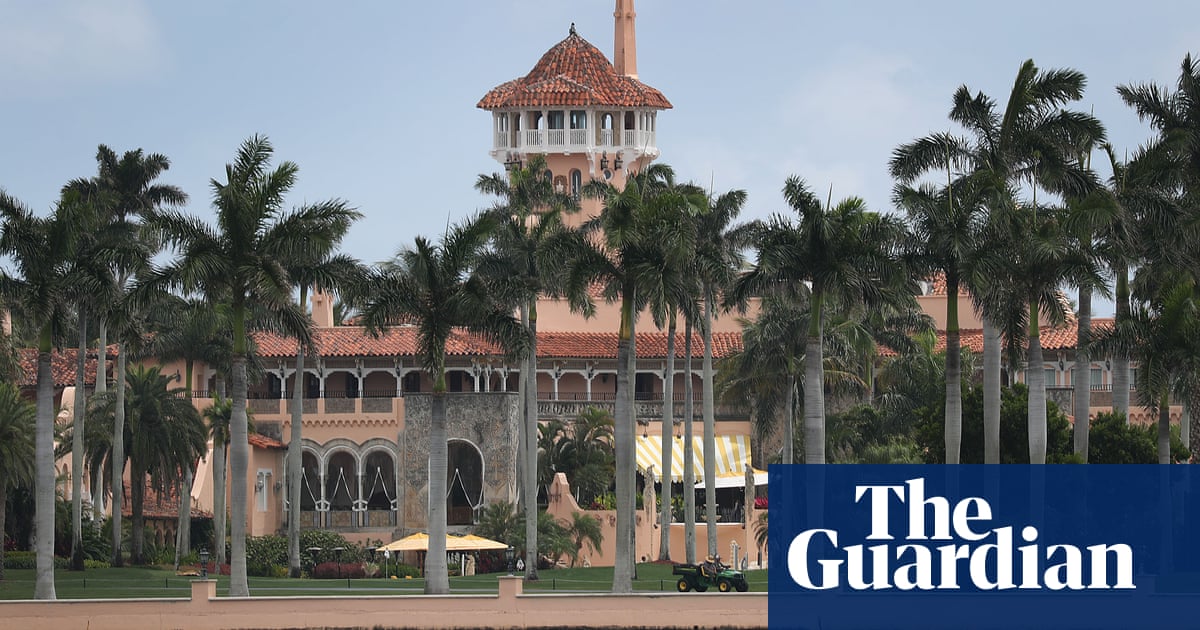 The young Chinese lady at the Mar-a-Lago security tent looked nothing like a typical member of Donald Trumps Palm Beach elite. She carried no swimming attire but explained in broken English she was there to use the pool. The name she gave appeared nowhere in the list of club members. They let her in anyway.
So began another peculiar chapter in an already lengthy catalogue of extraordinary and controversial misadventures that have engulfed the glitzy waterfront mansion that Trump likes to call his winter White House.
As the president ended the week insisting it was no big deal that Mar-a-Lagos security had been breached by a possible spy from a hostile foreign power, and who was in possession of a bagful of technology, others were not so quick to dismiss it.
The FBI ramped up a counterintelligence investigation into suspected Chinese espionage efforts at Mar-a-Lago. Democrats on Capitol Hill demanded an immediate inquiry into the security holes that allowed 32-year-old Yujing Zhang to gain access.
It seems like anybody can kind of mosey up and bring communications equipment, said Elijah Cummings, chair of the House oversight committee.
Not only did Zhang appear to deceive several Secret Service agents and Mar-a-Lago staff, she was granted a chauffeur-driven ride across the manicured grounds to the gilded doors of the 1920s palace before a receptionist finally became suspicious. Trump was not at home but was only a few miles away, playing golf.
This is amateur night at the Apollo Theater, except Mar-a-Lago looks a little better than the Apollo, said Jose Lambiet, a Palm Beach society writer who describes the scene at Trumps weekend retreat as a circus, for the casual and easy access members and guests seem to enjoy to the worlds most powerful man.
There are so many wrong things that I dont even know where to start.
The first clues to the identity of the mystery woman, who was carrying two Chinese passports, four mobile phones, a laptop, a computer hard drive and a USB drive containing malicious malware, came in court on Monday, as she faced charges of making false statements to a federal officer and entering or remaining in a restricted building or grounds.
Through an interpreter, Zhang said she was a freelance consultant for a private equity firm based in Shanghai, drove a BMW and owned a $1.3m (1m) house in China. According to the Palm Beach Post, she said she was in the US looking to start an investment business.
But federal prosecutor John McMillan, citing unspecified security implications, warned that Zhang posed an extreme risk of flight and persuaded magistrate judge William Matthewman to hold her without access to the internet or international calls until a further hearing on Monday.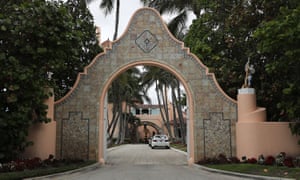 Read more: https://www.theguardian.com/us-news/2019/apr/05/mar-a-lagos-bizarre-breach-a-mystery-woman-malware-and-trumps-circus