We ask readers in Britain and Europe to tell us how they are coping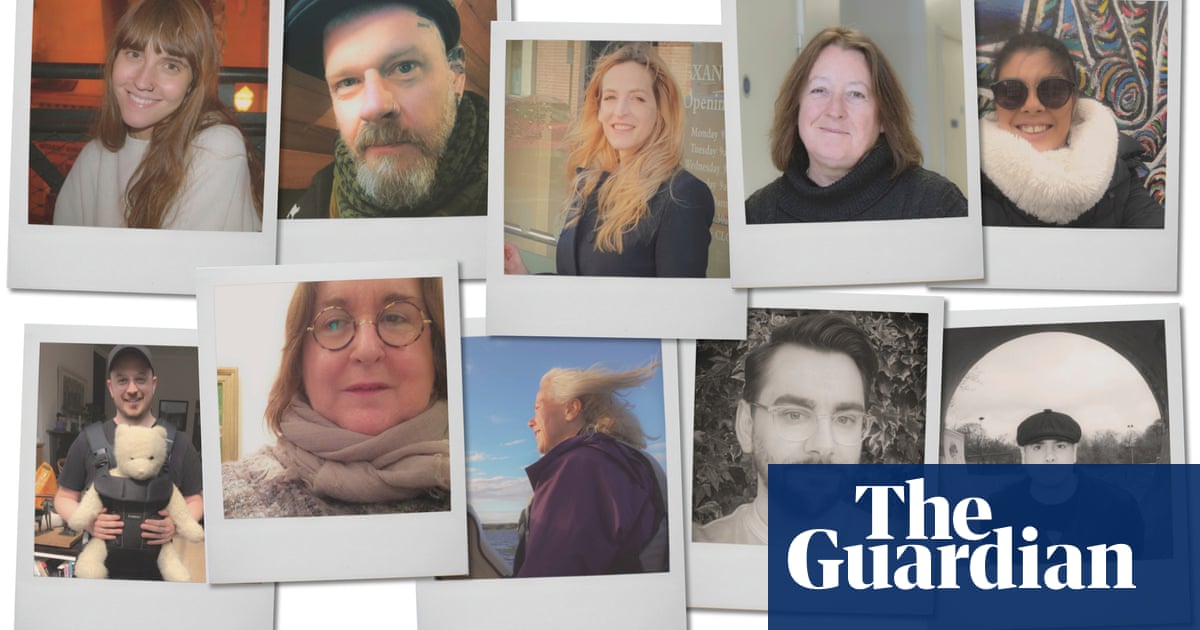 As dates for the UK to exit the EU come and go, weve been asking readers to tell us how theyre dealing with the uncertainty. People who responded to a Guardian reader callout have described how the lack of clarity around Brexit has affected their livelihoods, raised fears of families being split apart, delayed travel plans and increased levels of anxiety.
How can we plan when we dont know what were planning for?
David Lane, 37, Norwich, shop owner and musician
Read more: https://www.theguardian.com/politics/2019/apr/06/my-brexit-nightmare-readers-on-how-the-uncertainty-is-affecting-their-lives