Ahead of crunch summit, Berlin is keeping options open to help secure support for a withdrawal agreement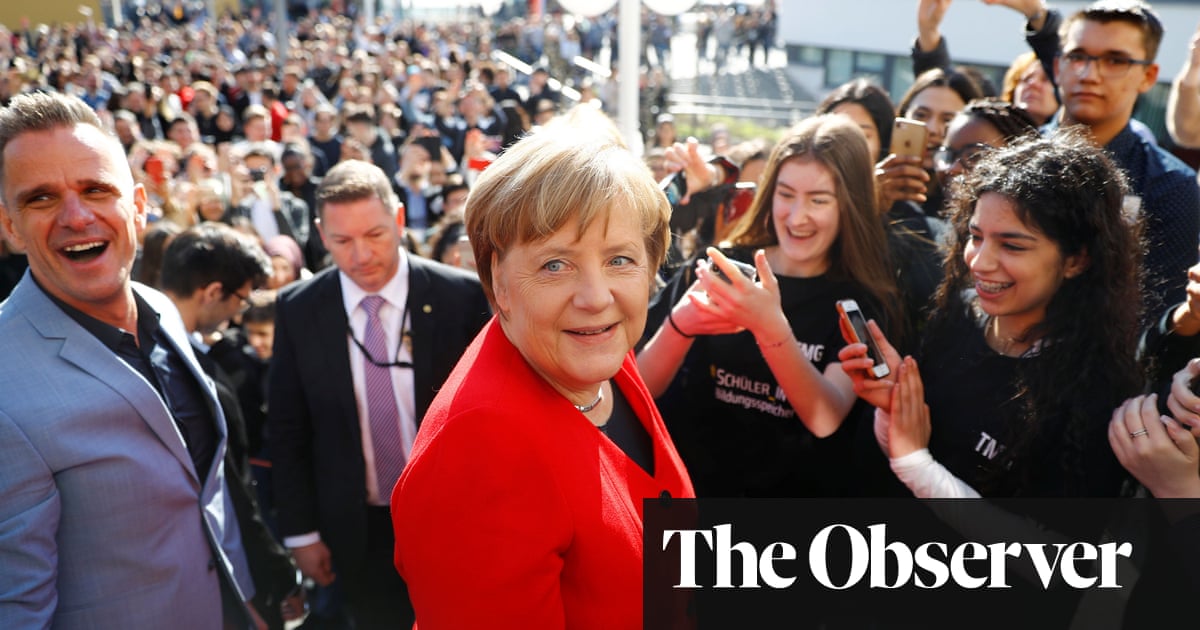 Angela Merkel is open to backing Theresa Mays request for a short Brexit extension as the German chancellor seeks to maintain the pressure on British MPs to support the withdrawal agreement, according to senior EU sources.
In the face of moves from elsewhere in the EU to insist on a longer delay to Britains departure, Merkel is keeping all options on the table ahead of this weeks EU summit and is said to be willing to back 30 June as an exit date. She is thought to be concerned that Donald Tusks proposal of a year-long extension, with an option to exit earlier on ratification of the withdrawal agreement, could be self-defeating.
The thinking in Berlin will be a boon to the prime minister, who on Friday proposed the 30 June extension, with the promise that the UK would hold European elections if it had not ratified the withdrawal agreement by 22 May. Tusk, as president of the European council, suggested on the same day that his flextension would put the onus on the British government to decide its own fate while freeing Brussels from repeatedly revisiting the issue.
But Merkel is said to understand Mays anxiety that this idea would lift pressure on the Commons to ratify the withdrawal agreement.
Diplomats from other EU capitals have suggested that, given the divisions between leaders, a compromise position could be a summer-end date, with a commitment to hold European elections.
Germany has clashed with France over the issue. Last week the French president, Emmanuel Macron, warned that Britain and the EU were heading for no deal, and that the bloc could not forever be the hostage of a political crisis in the UK.
During a meeting of EU27 ambassadors, the French ambassador suggested that, without a clear plan on how an extension would be used by the time a crunch summit of leaders is held on Wednesday this week, the bloc might offer only a two-week extension beyond 12 April to prepare the markets ahead of a no-deal exit.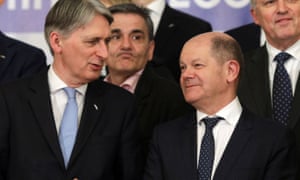 Read more: https://www.theguardian.com/politics/2019/apr/06/merkel-may-lifeline-brexit-departure-date-withdrawal-agreement