Partys clash of political visions means Corbyn must tread a fine line on Europe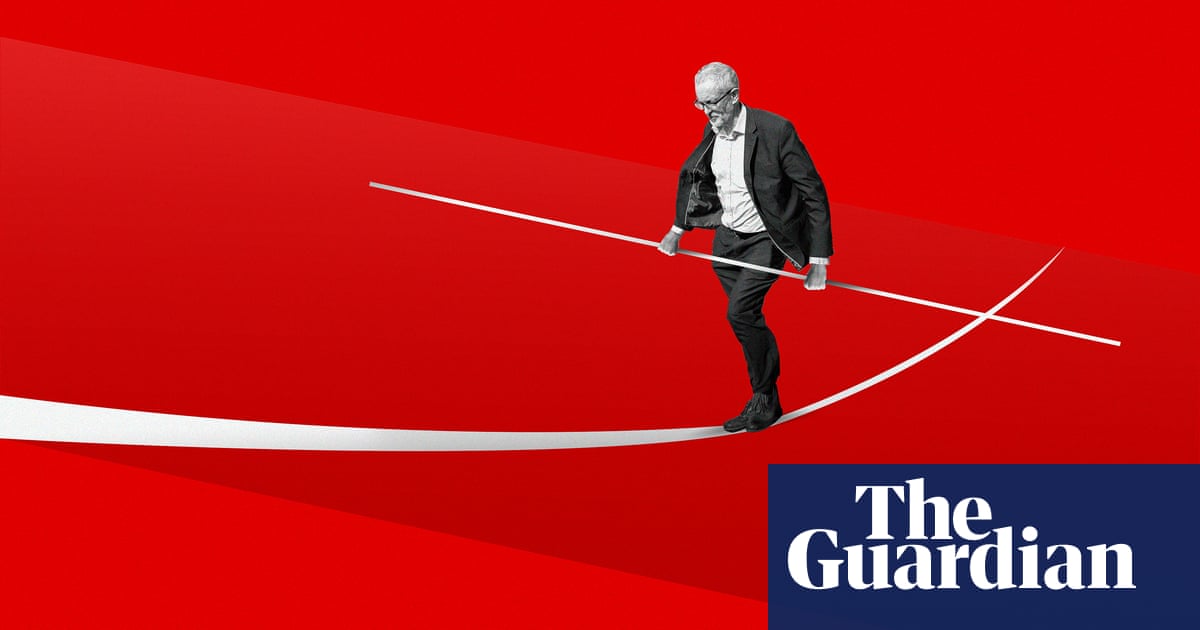 On a quiet Monday at the end of February, the most influential voices in Labours Brexit policymaking gathered in one of the suite of riverside rooms in Westminster allotted to Jeremy Corbyn as leader of the opposition for a three-hour meeting that could have a profound influence on the partys future.
Seven days earlier, Chuka Umunna and his band of splitters had summoned journalists to a press conference to announce they were leaving the party, blaming Brexit policy as well as a failure to tackle antisemitism.
In attendance were the shadow Brexit secretary, Keir Starmer, and Corbyns wily old ally John McDonnell, along with handpicked Corbyn supporters including Diane Abbott and Jon Trickett, plus the shadow international trade secretary, Barry Gardiner, and the Labour peer Shami Chakrabarti.
Later that day, Corbyn was due to address Labour backbenchers for the first time since the breakaway. With little more than a month left until Brexit day, longtime backers of a second referendum were ramping up the pressure on the leadership.
One of the things people were thinking was that because the splitters the evacuees were making a point about Brexit, we should get our position out there, recalled one shadow minister who was present. We didnt want a lot of people to start resigning because of that.
Starmer certainly felt it was time for a shift and, in the preceding days, he had won the support of McDonnell, who was concerned about keeping onboard hundreds of thousands of overwhelmingly remain-backing activists who had surged into Labour to support Corbyns leadership.
Read more: https://www.theguardian.com/politics/2019/apr/17/why-labours-leader-has-to-perform-a-brexit-balancing-act