Wednesdays top story: Trump vetoes resolution to end US military support for Saudis. Plus, how school shootings became part of the American psyche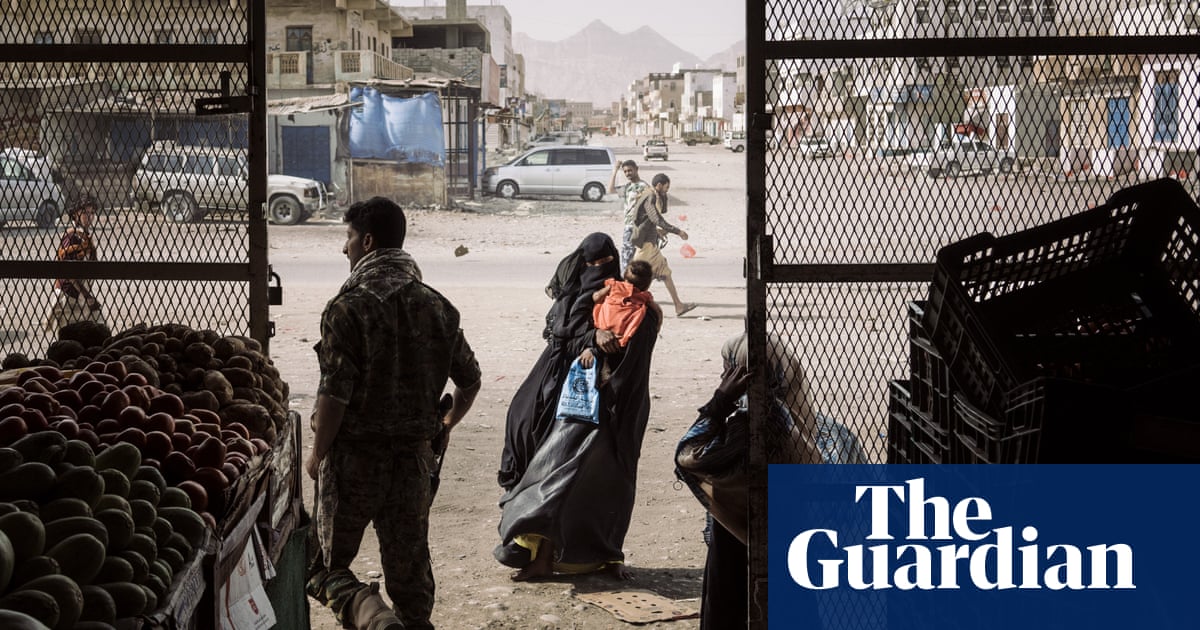 Subscribe now to receive the morning briefing by email.
Good morning, Im Tim Walker with todays essential stories.
President blocks bipartisan bill on US involvement in Yemen
Donald Trump has vetoed a bipartisan bill passed by both houses of Congress that would have put an end to US military support for Saudi-led forces in Yemen. The US provides billions of dollars in arms to a Saudi-led coalition fighting Iran-backed rebels in a conflict that has caused the worlds most pressing humanitarian crisis. But Trump, who has a close relationship with Saudi Arabia, said the congressional resolution was an unnecessary, dangerous attempt to weaken [his] constitutional authorities.
Novichok sceptic. Trump wrote off the 2018 chemical weapons attack on a Russian defector in Salisbury, England, as legitimate spy games, and was reluctant to expel suspected Russian spies in solidarity with the UK, according to a report by the New York Times.

North Korea. Satellite images of North Koreas main nuclear site suggest the regime may be reprocessing radioactive material to make bomb fuel, a US thinktank has warned, underscoring the failure of Trumps recent denuclearisation talks with Kim Jong-un.
Bank governors warn financial industry to face climate threat
Read more: https://www.theguardian.com/us-news/2019/apr/17/us-briefing-conflict-in-yemen-climate-change-and-finance-notre-dame