Remains of 2 Austrians and an American found on Sunday, 5 days after avalanche in Canadian Rockies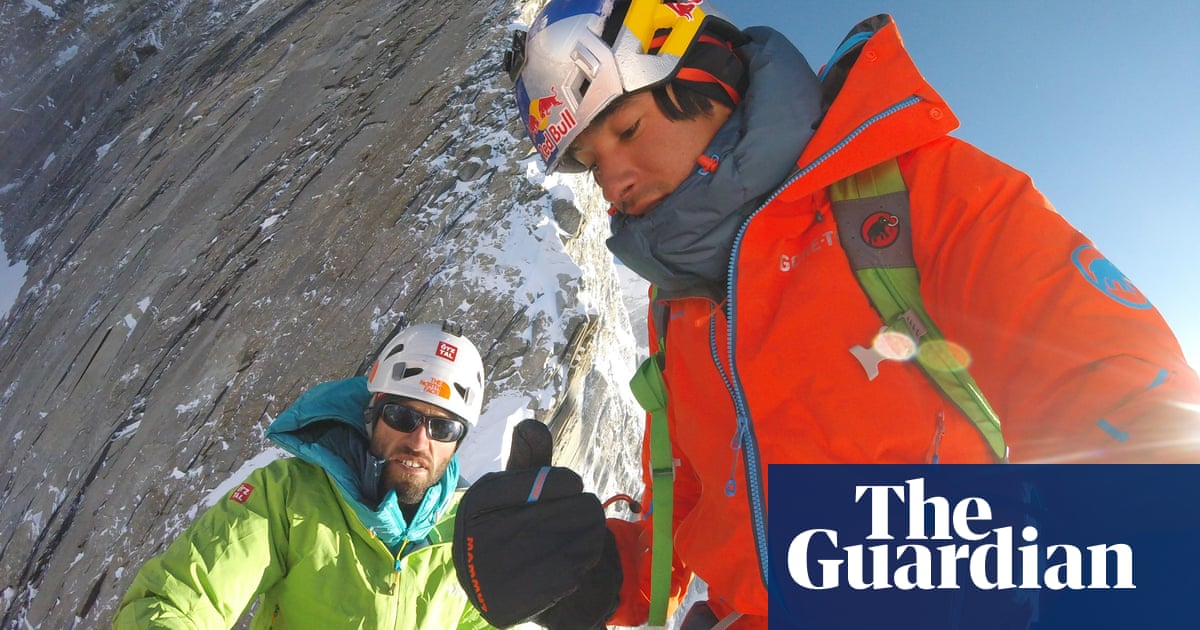 The bodies of 3 world-renowned expert mountaineers– 2 Austrians and an American– were discovered Sunday after they went missing out on throughout an avalanche on a western Canadian top, the national forests company stated.
American Jess Roskelley, 36, and Hansjrg Auer, 35, and David Lama, 28, of Austria went missing out on late Tuesday at Banff National Park. Authorities introduced an aerial search the next day.
The 3 males were trying to climb up the east face of Howse Pass, a separated and extremely challenging path.