Raft of countries including Turkey have refused to attend latest summit amid growing concern about debt diplomacy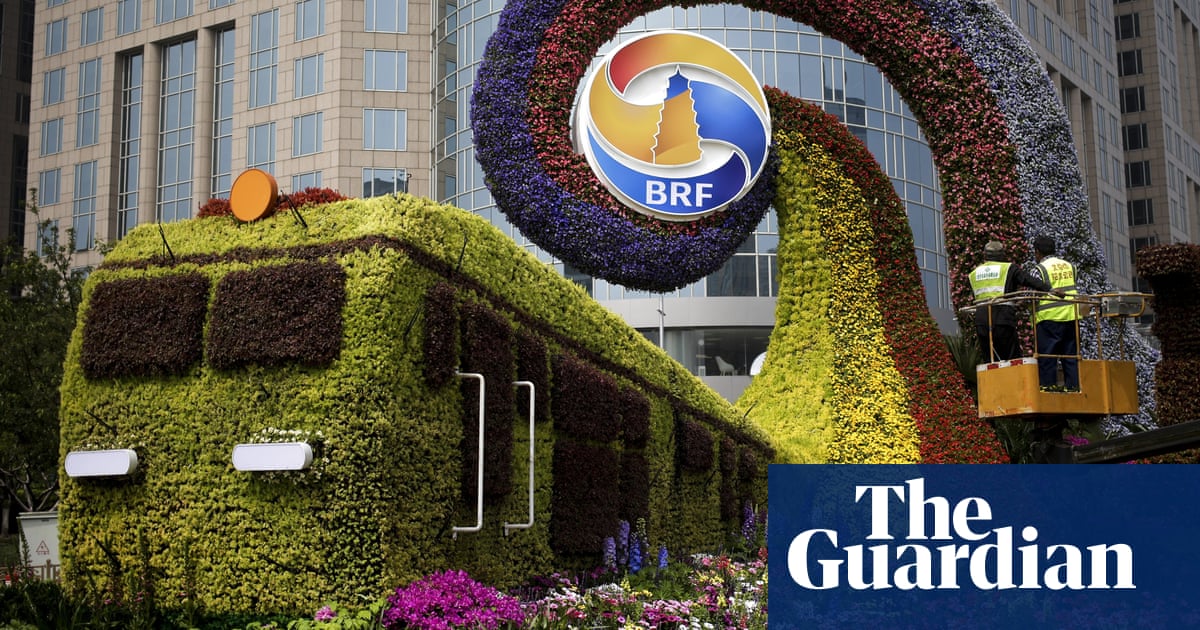 As China fetes its Belt and Road initiative at a summit this week, Chinese officials will be working hard to defend the flagship project from growing international criticism.
The three-day forum starting on Thursday is meant to promote Chinese leader Xi Jinpings project of the century, a foreign policy initiative launched in 2013 to revive ancient trading routes between Asia and Europe, as well as build new links in the Middle East, Africa, and South America.
But in contrast to its first summit two years ago, the Belt and Road Initiative (BRI) takes place in a much less welcoming environment. Critics say the initiative is an effort to cement Chinese influence around the world by financially binding countries to Beijing by way of debt trap diplomacy.
The Belt and Road initiative (BRI) is not a geopolitical tool but a platform for cooperation, Chinese foreign minister Wang Yi said last week, ahead of the forum We welcome all parties to take part in it.
This weeks event is especially important for Beijing, which uses the forum as a way to convince the international community, as well as its own citizens, of the success of the project.
Beijing is likely to laud the memoranda of understanding signed at the event, which will conclude with a joint communique.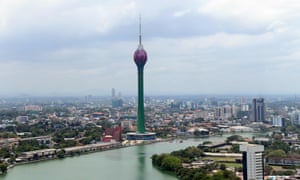 Read more: https://www.theguardian.com/world/2019/apr/25/belt-and-road-forum-chinas-project-of-the-century-hits-tough-times