A 35,000ft event space on the Chicago lakeside allows fans to explore Lin-Mirandas show and the true story of one of Americas Founding Fathers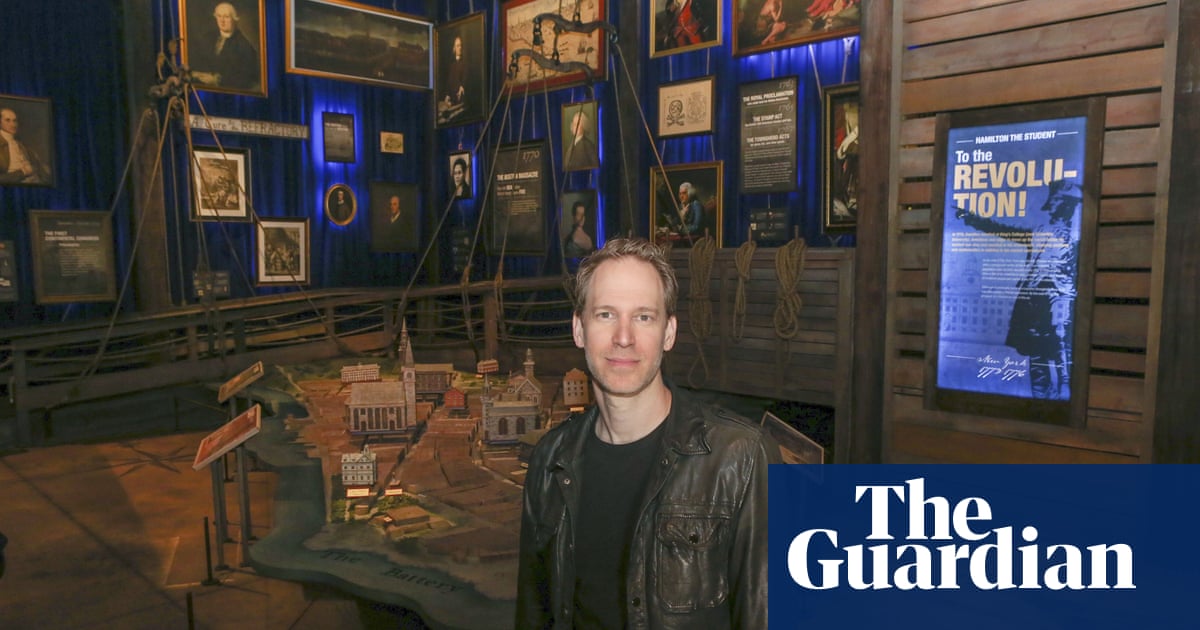 If the soundtrack, the book and the app werent enough, fans of the smash hit Broadway musical Hamiltoncan now tour the exhibition, which opens in a 35,000ft touring events space on the shore of Lake Michigan in Chicago this weekend.
The musical which became a phenomenon after it opened in New York in 2015, spawning two other shows in Chicago and London as well as a touring version that recently visited Puerto Rico has become one of the top-grossing musicals of all time. It has been nominated for a record-breaking 16 Tonys, winning 11, and a Pulitzer, and hundreds of thousands of people are estimated to have seen it.
The musical portrays Alexander Hamilton, one of Americas Founding Fathers, as a kind of avatar for the United States young, scrappy, and hungry, just like my country, as Hamilton describes himself in creator Lin-Manuel Mirandas show.
Now Miranda and his team are back to expand on the story of the early American statesman and to ignite civic duty through an immersive look at the beginnings of the United States combining abstract art with more straightforward educational displays.
[The musical] awakened this general need to know more about this era, Miranda told reporters ahead of the ribbon cutting at the exhibit. This was an opportunity for a deeper drive.
Like the Broadway phenomenon it grew out of, Hamilton: The Exhibition packages its historical story in popular entertainment. But the exhibition, which will eventually travel to other cities after its launch, looks to go even deeper into Hamiltons story.
It also aims to correct the record on some of the shows historical inaccuracies and omissions, and to serve as a reminder that in a turbulent time in the US, it is those with the farthest-reaching ideas who can change history for the better.
He was not a perfect person, but this was someone who fought for the greater good, the creative director, David Korins, who also designed the sets for the musical, told the Guardian as crews finished setting up the exhibition. [The Founding Fathers] were not just iconic statues. They were living, breathing people.
The exhibition also serves as a reminder both frustrating and comforting, Miranda said that many of the debates still raging in the US today date back to the beginnings of the country.
The fights we had at the founding of this country are the fights were still having, Miranda said.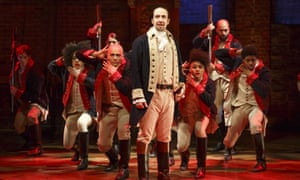 Read more: https://www.theguardian.com/stage/2019/apr/27/hamilton-the-exhibition-breaks-new-ground-for-broadway-blockbuster