Over the last few years, the Guardian talked to many people for whom capitalism isnt working here are a few of their stories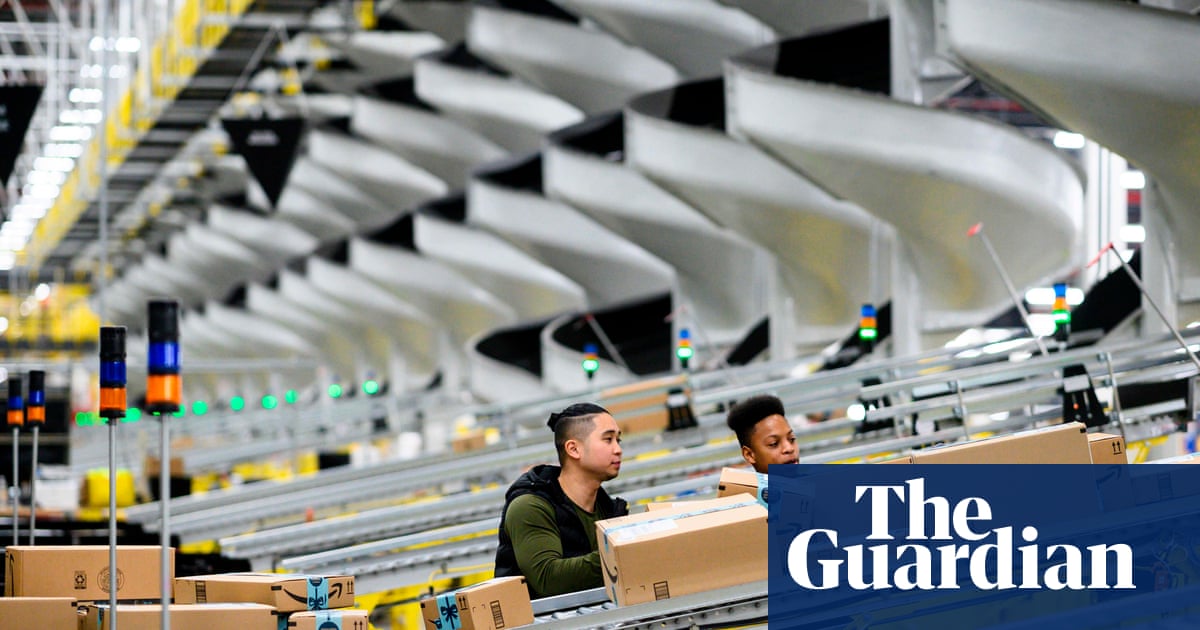 Work hard, get paid, thrive. Thats the way the system is supposed to work. If youre not thriving, according to this logic, youre simply not working hard enough.
But thats not the reality many people live, even in wealthy, industrialized nations like the United States. For many Americans, long hours and unrelenting dedication to their job are not enough to save them from homelessness, debt, and other humiliations.
In 2018, the worlds richest 2,200 billionaires saw a 12% increase in wealth, according to a report by the development charity Oxfam, while the worlds poorest half saw an 11% drop in wealth. And in the United States today, the richest three Americans hold more wealth than the bottom 50% of the country.
This widening gulf means, on the one hand, stories of the children of billionaires ruining their parents multimillion-dollar paintings with cornflakes and, on the other, the many employees of billion-dollar companies who struggle to pay rent.
Over the last few years, the Guardian talked to many people for whom capitalism as we know it isnt working. Here are a few of their stories: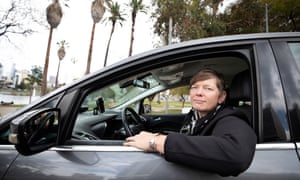 Read more: https://www.theguardian.com/commentisfree/2019/may/02/six-people-who-prove-capitalism-is-broken-in-america