The Republican class of 2020 is serious about defeating the incumbent president even pumping their life savings in their campaigns or quitting their careers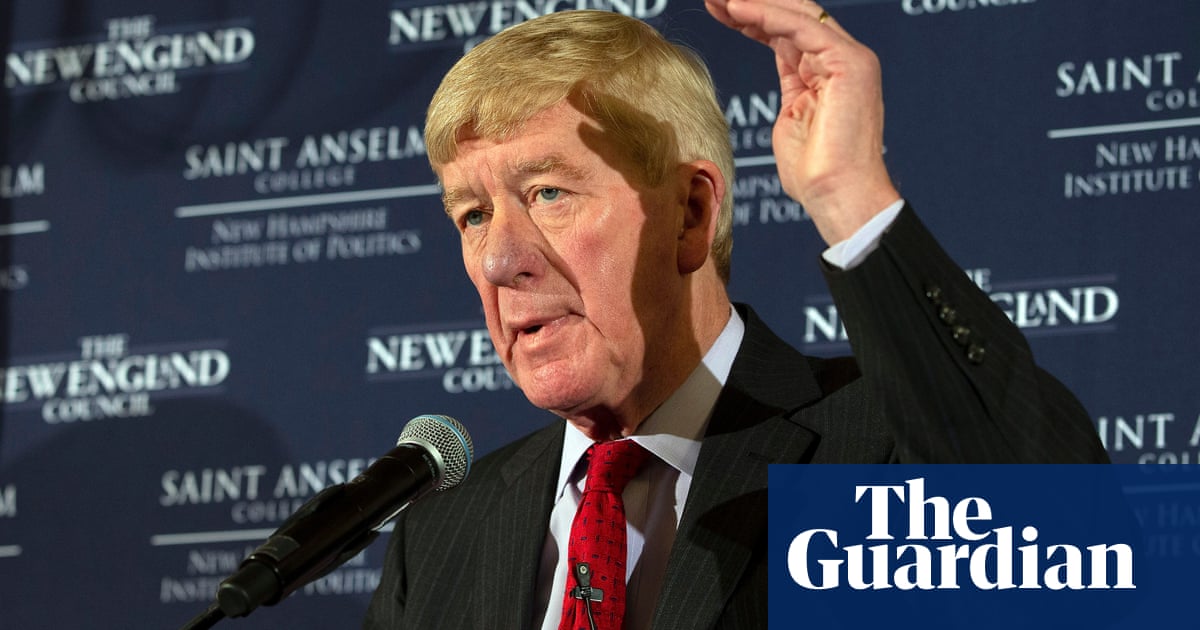 Donald Trump won the Republican nomination with ease in 2016, defeating more than a dozen rivals before going on to win the presidential election.
Ahead of 2020, all eyes are now on the spectacularly crowded 2020 Democratic primary race. But it is easy to forget, or not notice, that Trump will need to beat off 52 Republican challengers, from across the country, if he is to have any chance of a second term.
The presidents declared rivals are less vaunted this time round. So far only Bill Weld, who was governor of Massachusetts from 1991 to 1997, has anything approaching national name recognition.
But the rest of the class of 2020 are serious about their unlikely task of defeating an incumbent president with the Republican party mostly united behind him, even as observers believe they have virtually no chance of winning.
Some have pumped their life savings into their presidential quests, others have quit their careers, all with the dream of becoming the 46th president of the United States. Those dreams range from cautiously optimistic to incautiously optimistic.
I want to be candid and honest and not sound like a lunatic, said James Peppe, a financial adviser from Houston. But I think if I can get the exposure for enough people to see what Im about, and what I represent, then I think that not only will I win, but Ill win big.
Peppe, whose campaign website shows him wearing a shirt, tie and a pair of stars and stripes boxing gloves, has previous experience in politics he said he worked for the former Minnesota senator Rudy Boschwitz and former governor Arne Carlson and an ambitious set of proposals.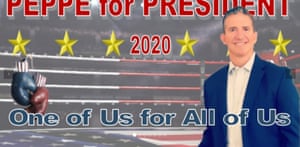 Read more: https://www.theguardian.com/us-news/2019/may/08/republican-2020-presidential-challengers-trump-bill-weld