Americans more likely than any other nationality to say their country is best in the world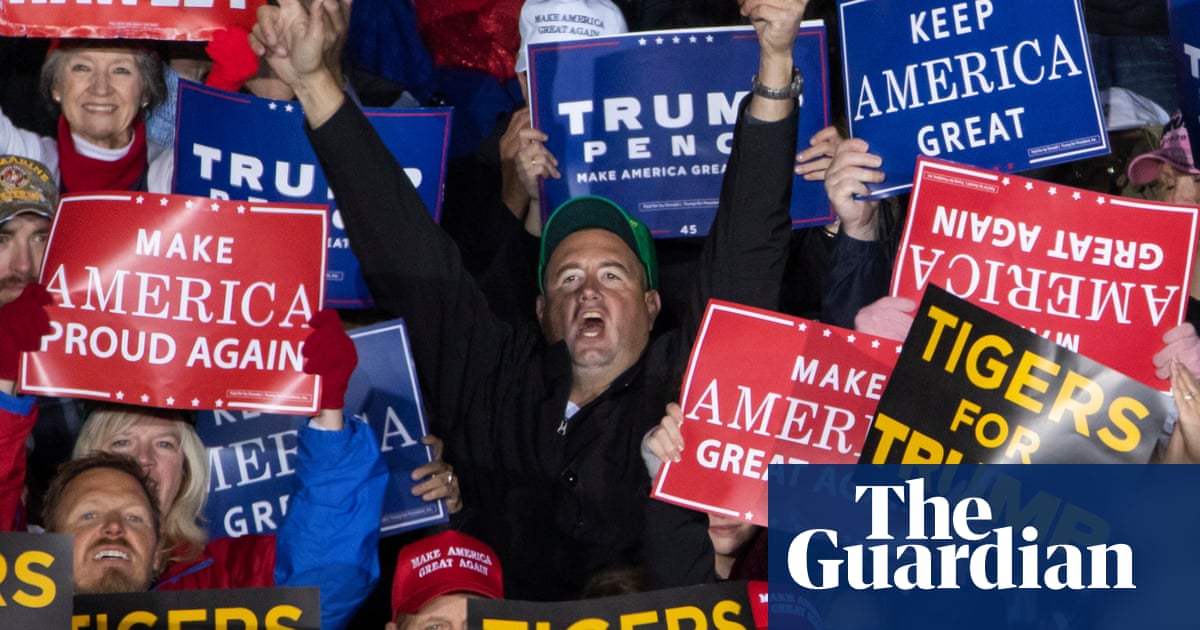 More than 40% of Americans say they strongly dislike the president, 70% say elected officials are crooked, and 64% say the country is divided between ordinary people and the corrupt elites who exploit them. But no matter what perceptions might be of the tarnished national reality, Americans stand apart for keeping faith in one shining national myth.
More than citizens of any other country, Americans are likely to say they live in the best country in the world, according to results from the YouGovCambridge Globalism Project, a survey of 23 countries crafted in partnership with the Guardian.
Two years into Donald Trumps effort to Make America Great Again, it seems American exceptionalism is alive and well. Certainly compared with other nations.
Only 6% of French people said their country was the best in the world. In Great Britain, the figure was 10%. The lowest rate was in Germany, with just 5%. Australians and Canadians were much more bullish, with 29% and 28%, respectively. China came in at 29%. Saudi Arabia was higher still, at 33%.
But Americans outdid the rest, with 37% saying the US was the best country in the world. An additional 28% said the US was better than most other countries, and only 7% among the lowest figures in the survey thought it was not as good as most other countries.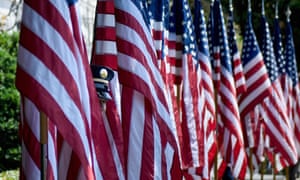 Read more: https://www.theguardian.com/us-news/2019/may/07/us-outdoes-other-countries-national-pride