It was a model on which the Trump administration based its criminal justice reform efforts. But it isnt working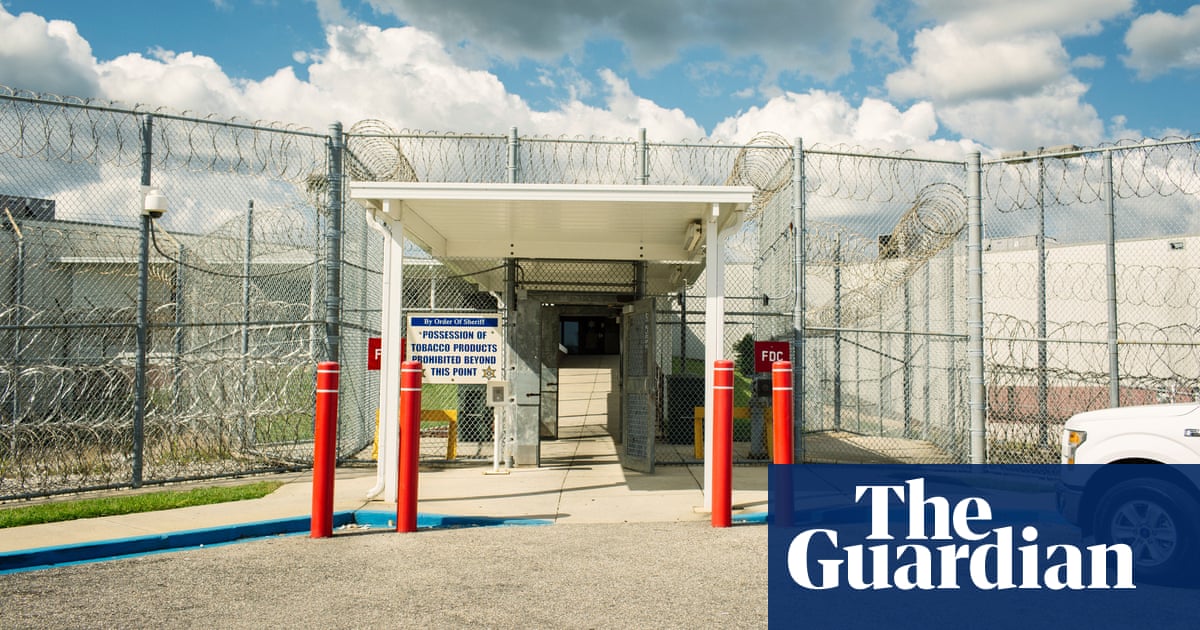 Last November, as he rallied support for federal prison reform, Donald Trump visited Gulfport, Mississippi, touting the legislation and what Mississippi had accomplished.
Trump talked about the fantastic job that the Mississippi corrections commissioner, Pelicia Hall, was doing of turning the states prisons into places that train inmates for jobs.
The following month, Trump signed the First Step Act, which aims to reduce the federal prison population and better prepare offenders for life outside bars.
Yet the implementation of Mississippis reforms has been marked by broken promises and a lack of funding, according to interviews, data and documents reviewed by the Mississippi Center for Investigative Reporting and ProPublica.
The Mississippi law promised to send offenders to drug courts for treatment rather than to prison; provide ID cards to all offenders leaving prison to help them secure housing and jobs; offer training for offenders eligible for parole; and keep offenders guilty of technical probation violations from returning to prison.
But in each case, those efforts have faltered.
When the state governor, Phil Bryant, a Republican, signed house bill 585 into law in 2014, the measure drew widespread praise from conservatives and liberals alike because it promised to reduce the prison population, save millions and reinvest some of the money into programs for offenders.
Instead, all of those savings have gone back into the states coffers, helping to pay for huge corporate tax cuts at a time the state was struggling to meet revenue estimates.
Over five years, the Mississippi Department of Corrections spent $185m less in total than it would have had its budget remained at the level it was in 2014. The departments $347m budget for the coming fiscal year is $30m less than it was in 2014.
Meanwhile, the number of prisoners is creeping back up, and the lack of funding and staff is contributing to worsening conditions. Over the rest of this year, the Mississippi Center for Investigative Reporting and ProPublica will explore those conditions.
In an interview, the senior US district Judge Keith Starrett, of Hattiesburg, called house bill 585 a good law, but up until now, its never been fully implemented. Had it been fully implemented, it would have reduced recidivism. How much, well unfortunately never know.
Before the Mississippi legislature met in 2019, Hall told lawmakers that the reforms of house bill 585 were for naught if we dont reinvest the savings.
Experts say Mississippi provides a cautionary tale for the nation as it implements the First Step Act.
Emptying prisons of offenders without treating their addiction, without mental health treatment and without job training is really irresponsible, said Pat Nolan, the director of the American Conservative Union Foundations Center for Criminal Justice Reform, which campaigned for passage of the state and federal legislation.
Its unconscionable.
Between 1993 and 2013, Mississippis prison population more than quadrupled, thanks largely to mandatory minimum sentences, with the population peaking in the past decade at more than 23,000. The state had a higher per capita rate of incarceration than countries such as China or Russia.
By the time the bill became law in July 2014, the Mississippi Parole Board was paroling more offenders and had already reduced the prison population by about 2,000 inmates. Within six months, it fell even more, to below 19,000.
The Pew Charitable Trusts, which provided assistance to officials on the reform, predicted that by 2024 Mississippi would save $266m by reducing its prison population.
Supporters of the First Step Act point to such numbers as evidence of the federal laws potential. Weve based it on a lot of whats been done in a lot of the states like Mississippi, said the White House adviser Jared Kushner, who is Trumps son-in-law, at the Gulfport event.
Other numbers, however, tell a different story.
The prison population has begun to tick back up, from 18,964 in January 2018 to 19,697 last week, largely due to probation and parole revocations putting offenders back behind bars. If current trends continue, Mississippi will have more inmates in 2020 than it did before the reform became law.
The good news is its not as high as it was in 2014, the parole board chairman Steve Pickett said. But to quote President Reagan, Are we better off than we were four years ago? Do we have more parole and probation officers? Do we have more prison guards?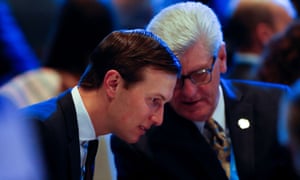 Read more: https://www.theguardian.com/us-news/2019/may/09/mississippi-prison-reform-failed-first-step-act