As the trial of the groups founder, Keith Raniere, begins, experts say people attracted to change are vulnerable to manipulative cultish group behavior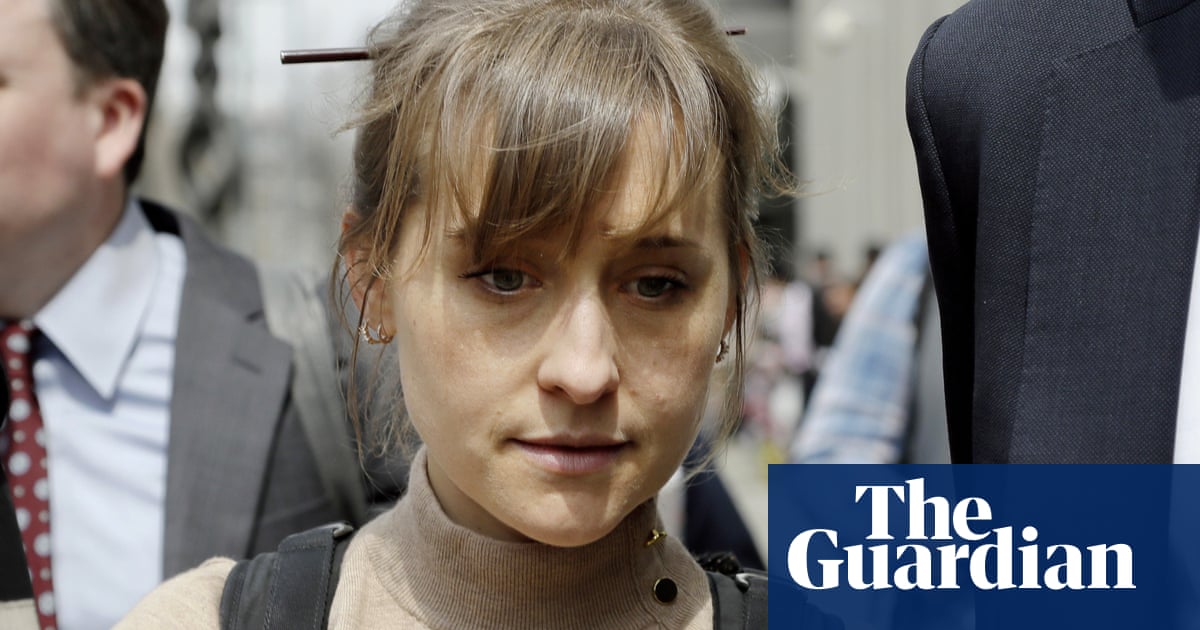 The federal courthouse in Brooklyn provided a bland judicial setting for some startling testimony this week, as former members of Nxivm, a self-improvement and wellness group that was allegedly a sex cult, described how devotees were manipulated to the point of enslavement to the groups founder, Keith Raniere.
A case which on the surface contained the compelling components of wellness, self-improvement, celebrity and wealth was quickly reduced to accusations of base criminality.
The lone defendant, 58, has pleaded not guilty to seven counts of sex trafficking, possessing child abuse images and other crimes. In court he sat expressionless, stripped of whatever power he once had as head of a group in which he was known as Vanguard. Among Ranieres alleged crimes is the forced branding of sex slaves within a clandestine sorority known as DOS, or Dominus Obsequious Sororium, Latin that roughly means master of the obedient female companions.
The prosecutions first witness, a 32-year-old woman with an accent suggestive of Britain, was identified only by her first name, Sylvie. She described how she bonded with the Nxivm member Clare Bronfman, the Seagram liquor heiress, over a shared interest in competitive showjumping.
Bronfman, she said, offered to help bring her horse to the US so Sylvie, then 18, could improve her riding. That was around 2003, a time when, she said, she didnt have a strong sense of my own direction.
Over time, Sylvie told the court, she began to feel dependent on Bronfman. She was introduced to Nxivm. Soon her thoughts turned to restricting her intake of food, an obsession common to many female members.
Her tale grew darker. She was encouraged, she said, to compete in a run during V-Week, a celebration of Ranieres birthday. Then she was brought into the coveted top tier of women around Raniere: DOS.
Sylvie avoided being branded with Ranieres initials but she described how during one ritual she was forced to wear a dog collar. Raniere, she said, pushed her to send him vulnerable photos of herself, until literally, in the end, they were just of my vagina.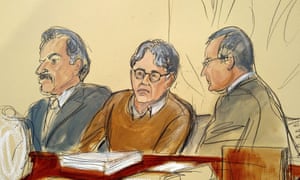 Read more: https://www.theguardian.com/us-news/2019/may/11/nxivm-trial-allison-mack-keith-raniere-cult-victims