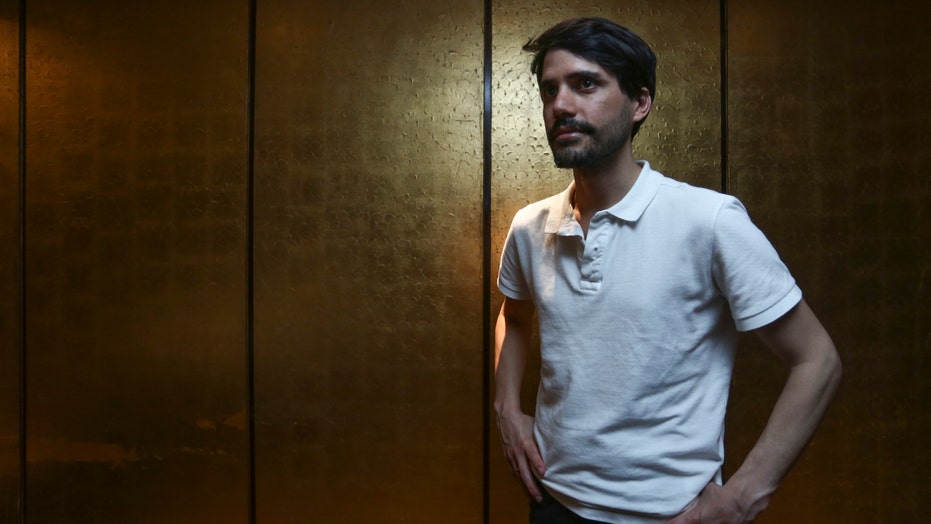 Chef Virgilio Martinez, who was included in Netflix' s " Chef ' s Table " series, landed at Los Angeles International Airport recently with 40 vacuum-sealed, frozen piranhas in his knapsack.
CLICK HERE TO GET THE FOX NEWS APP
Martinez stated among the customizeds authorities asked him what was inside his bag of fish, triggering the chef to make a dry joke.
" Bones. Flesh, " Martinez stated, the Times reported.
Following the joke, Martinez stated customizeds officers took him into a personal interrogation space where he was asked more questioned about what he planned to do with the piranhas.
Customs authorities validated to Fox News that the stop was simply part of a regular treatment when unique animals are found in travelers' travel luggage.
" I took my [Central cookbook] and stated, ' Look, this is what I wish to finish with the piranhas. ' And he lastly stated, ' Oh, wow, proceed, ' " Martinez stated to the Times.
After 5 hours of questioning, Martinez had the ability to entrust his bag loaded with fish, which he utilized on a salad that night.