The Canadian popstar on true love, bad outfits and her new album, Dedicated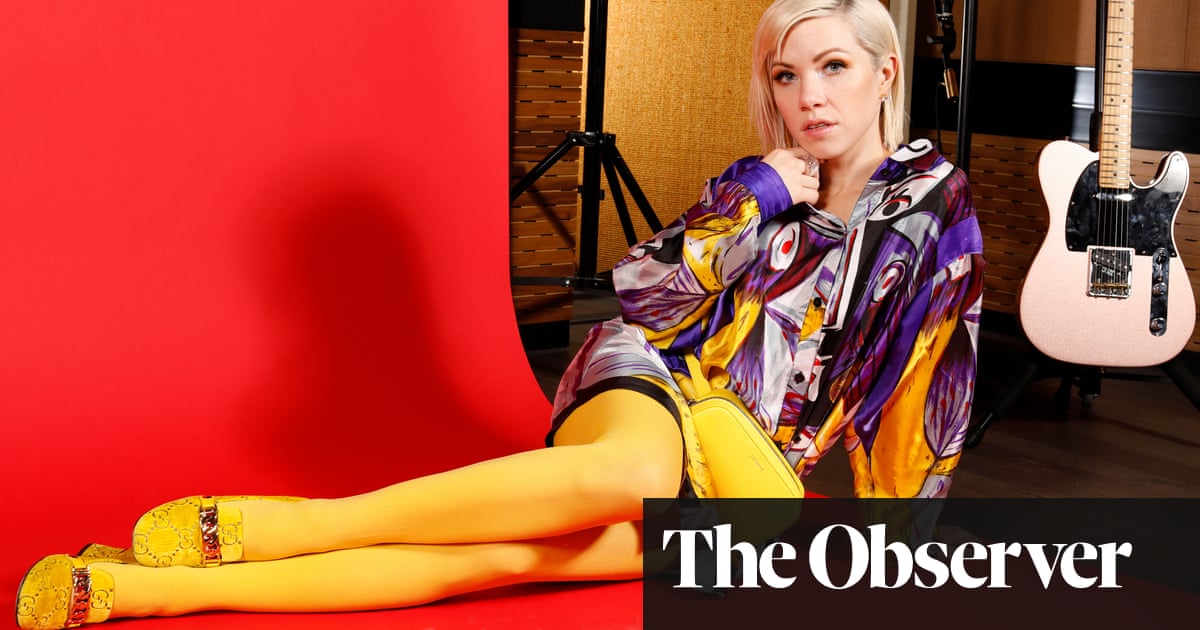 When Carly Rae Jepsen wrote Call Me Maybe, Billboards greatest chorus of the 21st century, she was aiming for a sense of childish excitement. Its how she writes much of her pop as she puts it today, I want to feel Im on the top of a mountain with Beyonc-wind in my hair and I can fly for a second.
Jepsen is one of pops more intriguing characters. When Call Me Maybe entered the Hot 100 in her home country, Canada, seven years ago she thought shed made it. Then Justin Bieber heard the impossibly catchy track, filmed himself and Selena Gomez lip-syncing to it, tweeted the video, and it was viewed 76 million times. The song mutated into countless cover versions: even Colin Powell sang a creaky version on live TV. In the video for Jepsens follow-up hit, I Really Like You, Tom Hanks lip-syncs to her words and they dance together, a preposterous and happy pairing like Beauty and the Beast. There followed a mashup version of that track, made from Nick Clegg speeches.
Jepsen quickly became one of the most-memed popstars in the history of social media. There was the tumblr campaign to give her a sword, and make her look like Joan of Arc (I like her and I think she should have one the poster deadpanned). There was a tweet about why she was better than Mozart (Carly: writes her own lyrics / Mozart: no words in songs). Less glossy and styled than other stars of the LA song machine, she is endearingly more Cyndi Lauper than Katy Perry.
We meet in Londons Kings Cross. Shes come from LA but I had jet lag on my side in a weirdly wonderful way she woke at 3am, and went for a run round east London as night was clearing. Her words tumble out but there is a science in what she says. On the new album, one bubbly, tropical love song rolls out after another. Ask her how to make a hit and shell say: Well, theres the build, the pres, the anticipation, the explosion, the pulses, the celebration but its not necessary to lock that formula in your head.
Alongside the enthusiastic technical talk she is marked out by a certain innocence. When I read back a memorable lyric from the new album about helping a man get to sleep (Like pressure points / my love can ease him in my hand) she actually blushes. The song is about Popeye, she says; she and her co-writers, all musical-theatre nerds, were discussing the hidden hooks in Robin Williams 1980 film version. They liked the idea of adapting Olives song He Needs Me. What if they funked it out, wrote a pre-chorus around the concept, and changed it into a sexy song about the great spinach eater?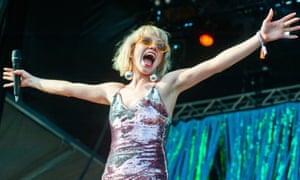 Read more: https://www.theguardian.com/music/2019/may/12/carly-rae-jepsen-dedicated-interview-more-confident-in-my-weirdness-now-olive-oyl