Twenty years on from the opening of the first soccer-specific stadium, should the Fires possible move back to an NFL venue prompt MLS to face some home truths?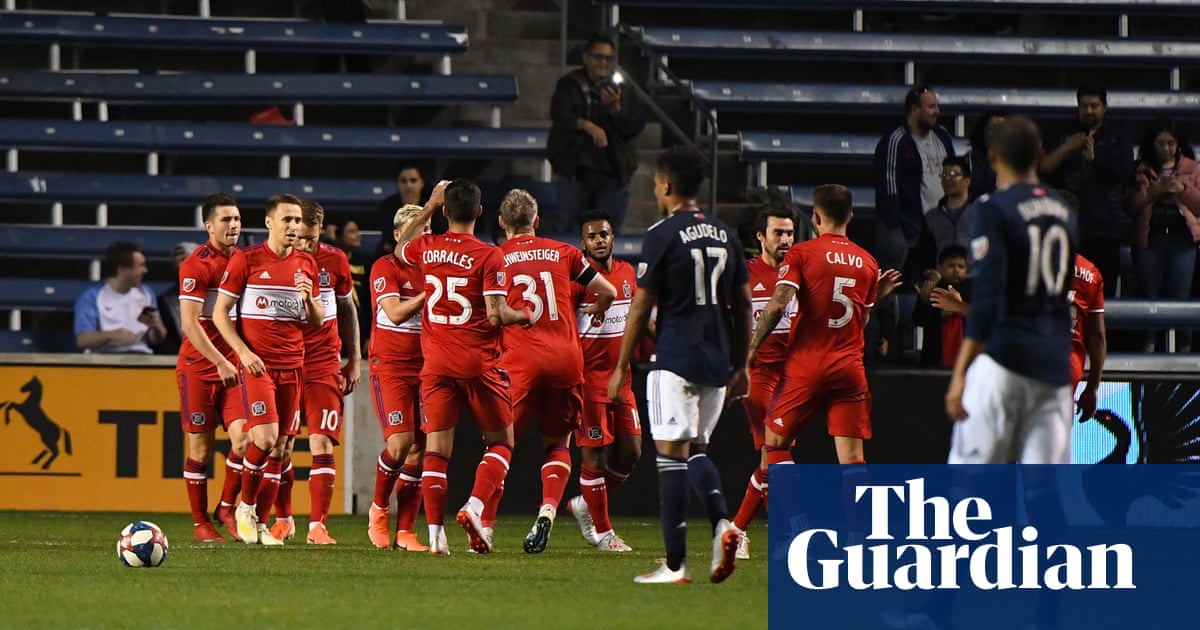 It was the alliterative mantra designed to put Major League Soccer on the road to prosperity: soccer-specific stadium. Starting with the Columbus Crew in 1999, clubs began to lay the literal foundations for long-term success, sparking a construction spree. Of the 24 teams competing in the 2019 season, 18 play in homes built primarily for soccer.
So at first it sounds jarringly counter-intuitive that the Chicago Fire are seeking to become the first MLS club to quit a soccer-specific venue. They plan to return to Soldier Field, the home of the NFLs Chicago Bears, after only 13 years at SeatGeek Stadium. But its easy to see why a Fire exit appeals, even at a reported price of $60.5m to escape suburban Bridgeview.
When the Fire left Soldier Field in 2005 they had made the playoffs in seven of the past eight seasons and boasted an average crowd of 17,238, the third-best in MLS. Now they own the leagues worst attendance (10,585 on average so far this year), have made three playoff appearances in the past 10 seasons and their brand has been usurped by an identically-named NBC TV show.
MLSs best-attended teams, Atlanta United and the Seattle Sounders, play in NFL venues and draw in excess of 40,000 fans, showing that in the right circumstances, going big from the start can pay off. But other clubs are still house-hunting like its 2005.
Proposed stadiums in Cincinnati, Austin, Nashville, Columbus (again) and Miami (definitely maybe) are in the 20,000 to 30,000 capacity range. Newcomers FC Cincinnati are third in the 2019 attendance league so far, averaging 27,363 fans at a college football stadium. Their planned West End Stadium, though, will seat about 26,000 people.
Minnesota United averaged nearly 24,000 fans last season at the University of Minnesotas college football stadium, attracting 52,242 to an October game against the Los Angeles Galaxy. Yet this year they moved to their very own place, with a capacity under 20,000. Swanky, but too small, as MLS commissioner Don Garber remarked last month.
After preaching the gospel of soccer-specific stadiums since taking the job in 1999, Garber has adopted an increasingly pragmatic approach. New York City FC, after all, are in their fifth season in the New York Yankees famous home but are still one of the best-supported teams in MLS.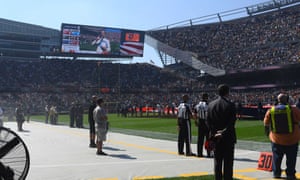 Read more: https://www.theguardian.com/football/2019/may/17/why-chicago-fire-plan-to-pay-60m-to-move-back-to-an-nfl-stadium