Until recently seen as a model nation, Estonias politics are turning darker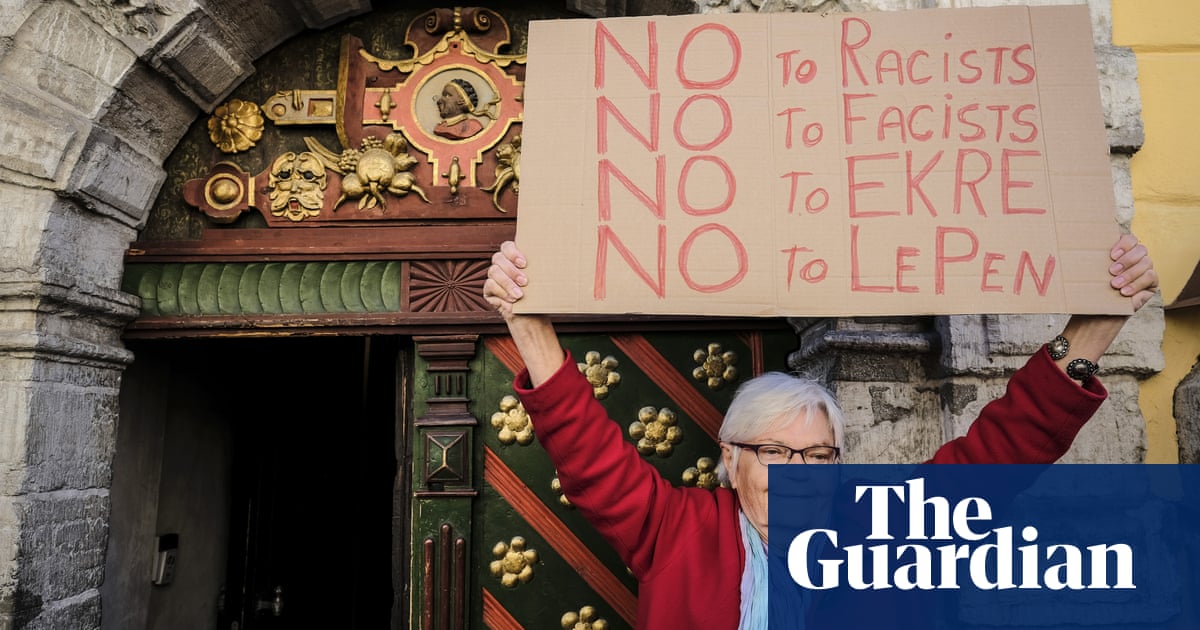 A shadowy deep state secretly runs the country. A smart immigration policy is blacks go back. Nazi Germany wasnt all bad. None of these statements would be out of place in the darker corners of far-right blogs anywhere in the world. But in Estonia as of last month, they are among the views of government ministers.
Since emerging from the Soviet shadow three decades ago, Estonia has gained a reputation as a country with a savvy focus on e-government, a vibrant free media and broadly progressive politics. But as in many European countries, Estonias far right has been edging upwards in the polls in recent years, and nobody was all that surprised when the nationalist EKRE party won 19 out of 101 seats in parliamentary elections in March. The real shock came a few weeks later when the prime minister, Jri Ratas, invited EKRE to join a coalition government.
Ratas offered EKRE five out of 15 ministerial positions as well as policy concessions including agreeing to hold a referendum on whether to define marriage as only between a man and a woman.
Read more: https://www.theguardian.com/world/2019/may/21/racism-sexism-nazi-economics-estonia-far-right-in-power-ekre