This museum in a bleak outpost has one of the worlds greatest collections of avant-garde art, rescued from Stalins clutches by an electrician. But now it needs a rescue of its own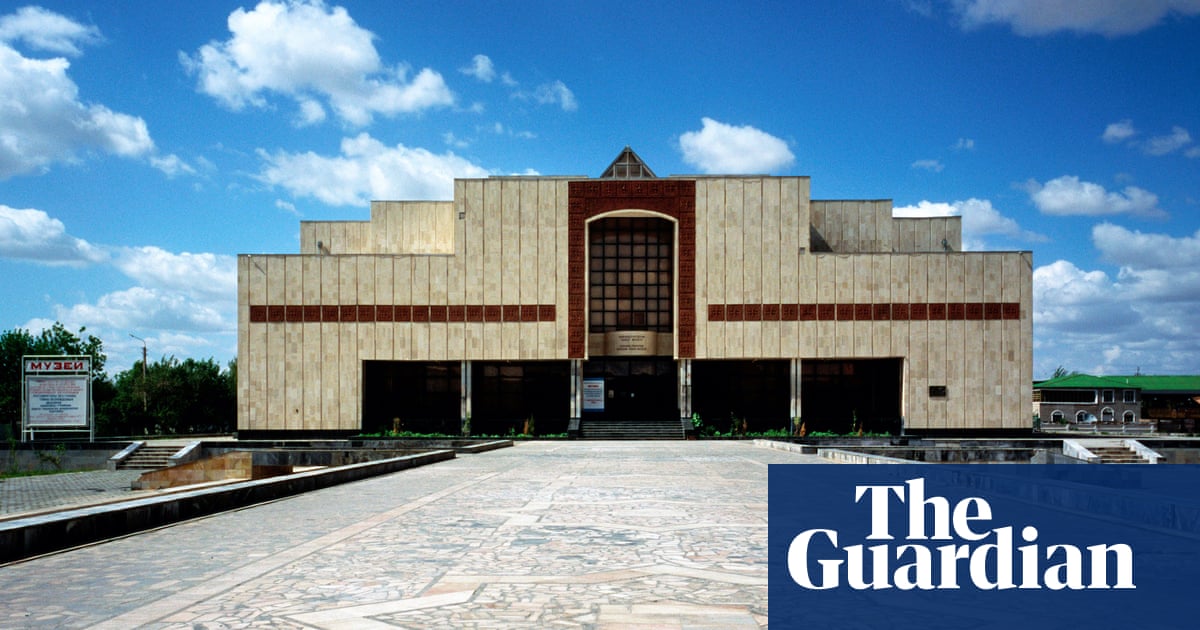 I am sitting at a huge table at the Ministry of Culture in Tashkent, Uzbekistan, as officials explain what sounds like a wonderful opportunity. Theres currently an international call-out to find someone to run a gallery in the country, one housing the worlds second-largest collection of Russian avant garde art. What an amazing job, I think raising the profile of a museum that could turn out to be the Louvre of central Asia.
But the dream job may not be quite so dreamy. The next day, at a godawful hour, I get up to fly to Nukus in northern Uzbekistan, where this museum of forbidden art is located. En route, I blearily note that even the guidebooks can find little to say about this unappealing city. It seems the only other reason people venture there is for a spot of disaster tourism. The Aral Sea, once the fourth largest inland sea, has shrunk because of Soviet irrigation systems and chemicals pumped into the water. All the fish are dead. Theres a horribly photogenic landscape of rusting boats on a dried-up seabed that looks like a lunar surface. Toxic dust blows through the area there are high rates of infant mortality and cancer.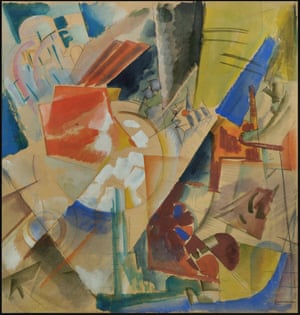 Read more: https://www.theguardian.com/artanddesign/2019/may/21/lost-louvre-uzbekistan-savitsky-museum-banned-art-stalin