Growing numbers of travellers are abandoning air travel to help save the planet even if it means spending 14 days on a train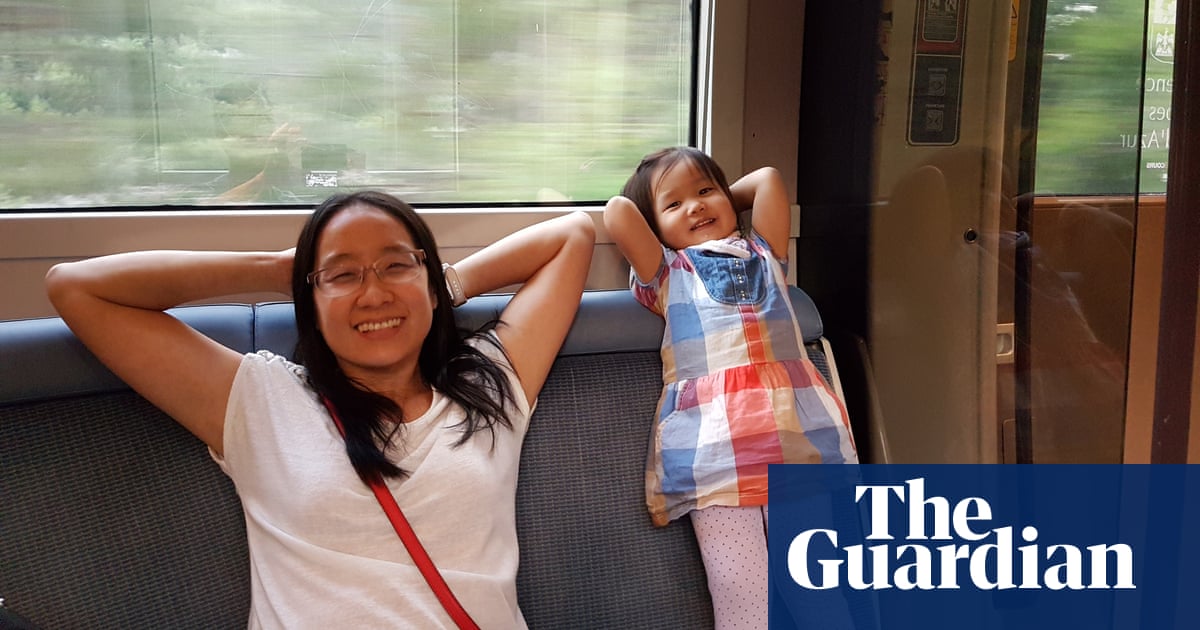 It has taken Roger Tyers four days to reach Moscow by train from Kiev. His destination is Beijing: a trip that will take 14 days, with a couple of overnight stops along the way. Tyers, an environmental sociologist at the University of Southampton, is on his way to China to research attitudes to the environment, the climate emergency and personal responsibility. Given that, I thought it would be somewhat hypocritical of me to fly, he says over Skype from his hostel room.
It has been months in the planning he had to convince his bosses to give him a month off to travel to and from China. Has it been a pain? It definitely has. Its a matter of getting your train schedule in line with your visa requirements. I didnt realise I needed a visa to travel through Mongolia, even though Im not stopping there. There have been moments when Ive been close to giving up and either cancelling the whole trip or just booking a flight. But he is glad he has stuck with it, he says. I have to prove it is possible.
The no-fly movement is a small but growing community of people who are drastically reducing the number of flights they take, or giving up air travel altogether. Many campaigners say they feel flying is about to receive the same attention as shunning plastic or eating less meat because of its 2% contribution to global carbon emissions, predicted to grow to as much as 16% by 2050. In Sweden, where the movement has taken off, a new term has emerged: flygskam, meaning flight shame. Sin Berry, the co-leader of the Green party, has called on people to take no more than one flight a year and suggested a tax should be imposed on further journeys. Berry hasnt flown since 2005.
The climate activist Greta Thunberg hasnt flown since 2015; she did her European tour last month by train. In January, she attended the World Economic Forum at Davos in Switzerland, travelling 32 hours each way by rail, while a record number of private jets about 1,500 brought the rich and powerful attendees.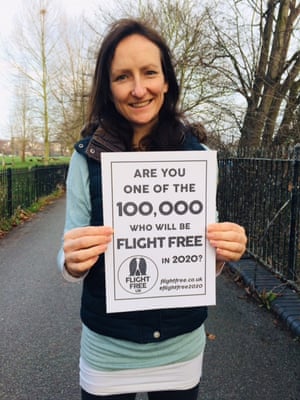 Read more: https://www.theguardian.com/travel/2019/may/22/could-you-give-up-flying-meet-the-no-plane-pioneers