BlackRock, which controls $6.5tn in assets, urged to use its influence on planets biggest polluters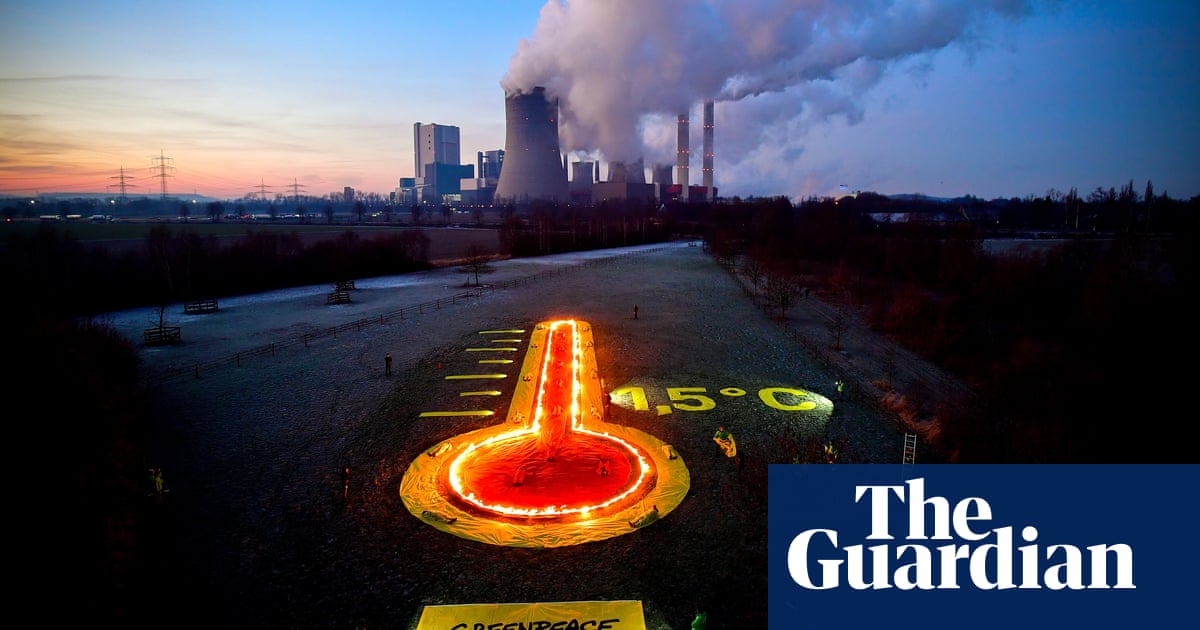 When a letter from BlackRocks founder and chief executive, Larry Fink, landed in inboxes in January saying that the worlds biggest investor would no longer invest in companies that are not compliant with the Paris climate agreement, people took notice. The media jumped on the announcement, which appeared to herald a new era of finance facing up to the perils of the climate emergency.
The letter was a hoax, carried out by the Yes Men, a group of pranksters with a history of embarrassing big companies. But while the message was fake, the concern behind it was not: environmental campaigners see BlackRock as a key obstacle to progress on meeting climate crisis goals.
Now they are stepping up the pressure on the worlds biggest asset owner which faces its shareholders at its annual meeting on Thursday to use its influence on some of the worlds biggest polluters, as it has done previously on issues such as executive pay.
Fink, who was paid $24m (18.8m) in 2018, began BlackRock as part of Blackstone, the worlds largest private equity group, and spun it out in 1995. Since then, New York-based BlackRock has risen to become an investing behemoth, controlling $6.5tn in assets a value more than twice the annual output of the UK economy.
That staggering size has placed BlackRock at the heart of the global fossil fuel industry: it is the largest investor in coal worldwide, according to InfluenceMap, an environmental campaign group, and has by far the highest density of coal holdings of the worlds 10 largest investors. BlackRock effectively owns 2.1bn tons of thermal coal reserves, based on the size of its stakes in major miners.
BlackRock is counted among the top three shareholders in every oil supermajor bar Frances Total, and is among the top 10 shareholders in seven of the 10 biggest coal producers, according to Guardian analysis of data from financial information firm S&P.
Yet Fink, 66, who moves in US Democrat political circles, argues that it is not his companys duty to fight the climate emergency. In the real version of his annual letter to shareholders, published in January, Fink said that his overriding duty is to make customers money, whatever the environmental consequences.
Our firm is built to protect and grow the value of our clients assets, Fink wrote. We often get approached by special interest groups who advocate for BlackRock to vote with them on a cause. In many cases, I or other senior managers might agree with that same cause or we might strongly disagree but our personal views on environmental or social issues dont matter here. Our decisions are driven solely by our fiduciary duty to our clients.
Read more: https://www.theguardian.com/business/2019/may/21/blackrock-investor-climate-crisis-blackrock-assets