In turning a satirical mirror on the news, we are used to facing attack, but this was a pompous and hypocritical decision, says cartoonist Martin Rowson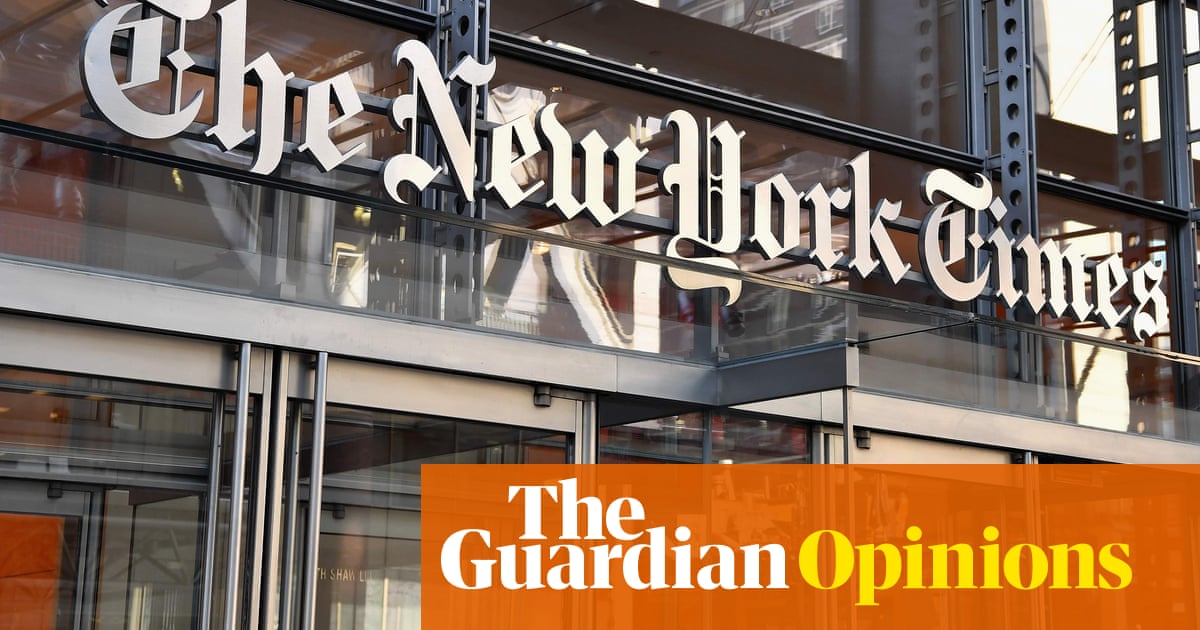 April, it seems, really is the cruellest month for the New York Times. On 25 April, its international edition (formerly the International Herald Tribune) ran a cartoon by the Portuguese cartoonist Antnio Moreira Antunes, previously published in the Lisbon paper Expresso and depicting Israeli prime minister Benjamin Netanyahu as a guide dog leading a blind Donald Trump. In the way of cartoons, the Netanyahu dog had a blue Star of David (presumably meant to signify the Israeli flag) dangling from his collar, while Trump wore a yarmulke.
There was an instant outcry condemning the cartoons antisemitic imagery, including in articles and editorials in the New York Times itself. As a result, the paper has decided it will no longer publish any political cartoons in the international edition (the NYT domestic paper dropped cartoons several years ago) and is terminating its contracts with in-house cartoonists Heng and the multi-award winning Patrick Chappatte. In a statement released on Tuesday, the paper announced that it would continue investing in forms of opinion journalism, including visual journalism, that express nuance, complexity and strong voice from a diversity of viewpoints.
This is a gross overcorrection, even though the outcry had some justification. While you can just about get away with claiming the blue Star of David signifies the state of Israel rather than Jewish people in general, the signification of Trumps yarmulke is impossible to argue away: the implication is clearly that the US president has been Judaised by the dirty Israeli dog, both of which are common antisemitic tropes of the type notoriously published in cartoon form in the Nazi newspaper Der Strmer.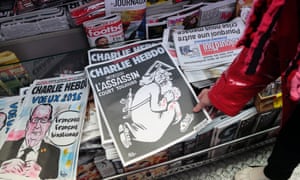 Read more: https://www.theguardian.com/commentisfree/2019/jun/12/new-york-times-cartoonists-ban-antisemitism