Israeli blockade on Gaza means parents are separated from critically ill children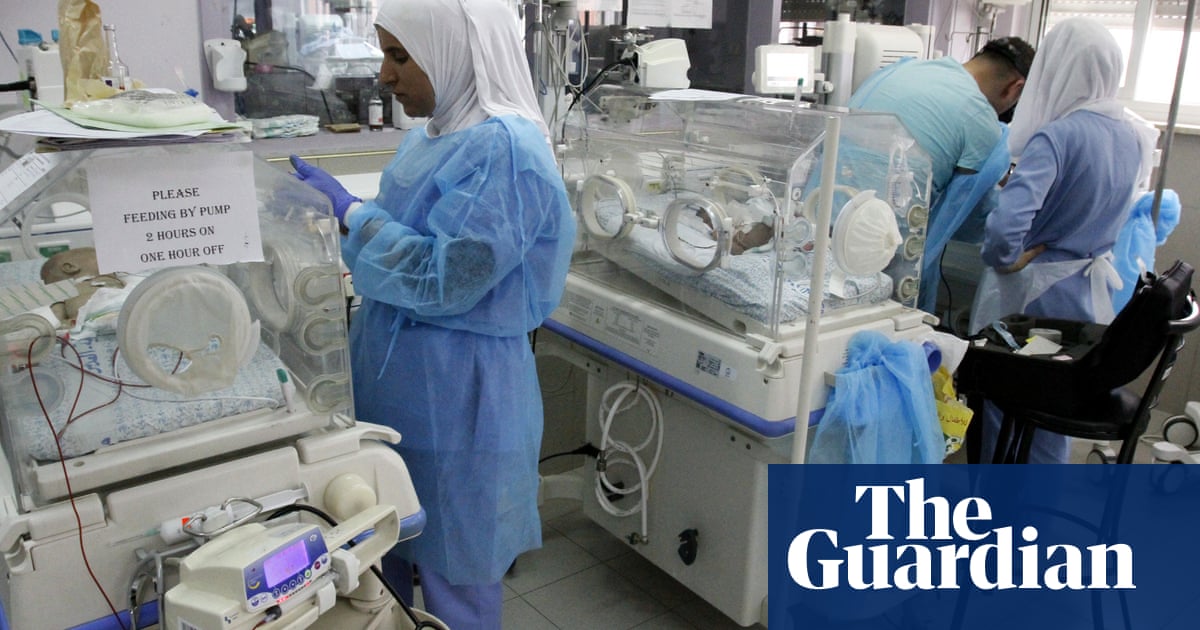 At first glance, nothing appeared out of place at the childrens intensive care unit. Nine beds were filled with nine tiny newborn babies, all with tubes attached to their wiry bodies. Monitors emitted the sounds of steady electronic blips. Nurses walked from bedside to bedside. A tired-looking paediatrician filled out paperwork.
Yet something was missing: there were no parents.
Some had been sent home to rest, or might be anxiously drinking coffee in the cafeteria downstairs. But for two babies at this Palestinian hospital in Jerusalem, their mothers were trapped an hour and a half away behind an Israeli-enforced blockade in Gaza. Both infants would later die, one without seeing her mother again.
Critically ill Palestinian infants taken from impoverished and war-battered Gaza to the better equipped Makassed hospital are suffering and dying alone.
Read more: https://www.theguardian.com/world/2019/jun/20/a-jerusalem-hospital-where-palestinian-babies-die-alone