Your guide to understanding an industry where capitalism is euphemized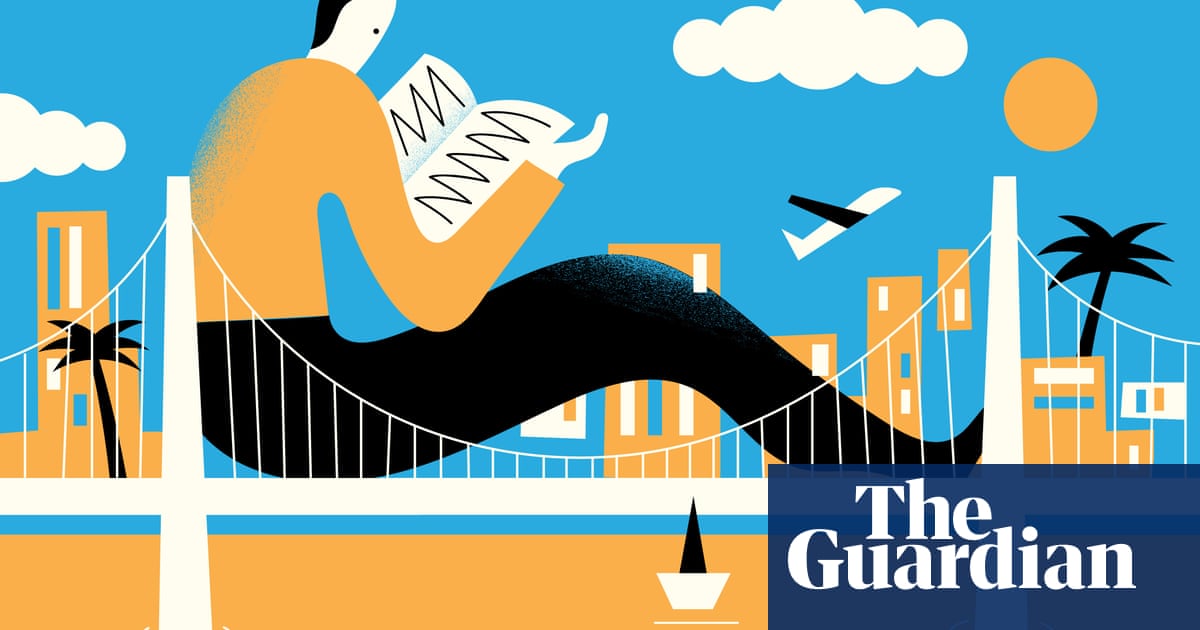 What is Silicon Valley?
For Californians of a certain tenure, Silicon Valley is a location an actual, geological valley nestled between two mountain ranges and the marshy southern dregs of the San Francisco bay. The titans of technology Adobe, Alphabet, Apple, eBay, Facebook, HP, Intel and Oracle are all headquartered in the valley itself.
But as the tech industrys dominance has expanded, so, too, have Silicon Valleys boundaries. The phrase has come to represent something that is both more and less than the tech industry as a whole.
If the name represents anything at all, it is a way of thinking and talking, a mindset expressed through a shared vocabulary: the vocabulary of bullshit. Where Wall Street is capitalism unvarnished, Silicon Valley is capitalism euphemized.
Here is a lexicon of Silicon Valley: a map for travelers to find their way through the wilds of billion dollar lies.
Airbnb (n) A hotel company that figured out how to avoid the expense of owning hotels or employing hotel workers. See unicorn. (v) To illegally convert an apartment into a vacation rental in a city with an affordable housing crisis.
Amazon (n) A website that went from selling books to selling virtually all items on Earth; its also a movie studio, book publisher, major grocery chain owner, hardware manufacturer, and host for most of the internet, to name just a few endeavors. Competitors in nearly every industry fear its might. Formerly known as the everything store; soon to be known as the only store.
angel investor (phrase) A wealthy individual who invests a small amount of startup capital at the earliest stages of a company or idea. Often, the angel is part of the entrepreneurs extended network, whether because they went to the same college, worked together at a previous company, or are family friends. Frequently a vocal opponent of affirmative action. See also meritocracy.
apology (n) A public relations exercise designed to change headlines. In practice, a promise to keep doing the same thing but conceal it better. People need to be able to explicitly choose what they share, said Mark Zuckerberg in a 2007 apology, before promising better privacy controls in a 2010 mea culpa, vowing more transparency in 2011, and acknowledging mistakes in the Cambridge Analytica scandal. See Facebook, privacy.
Apple (n) Americas first trillion-dollar company, which achieved inordinate success through groundbreaking products such as the Macintosh, iPod and iPhone. After it ran out of ideas for new products, Apple maintained its dominance by coming up with new ways to force its customers to purchase expensive accessories. See dongle.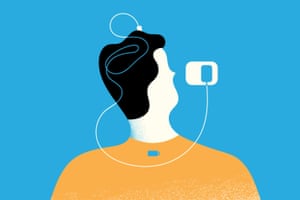 Read more: https://www.theguardian.com/us-news/2019/jun/26/how-to-speak-silicon-valley-decoding-tech-bros-from-microdosing-to-privacy