The fashion designer talks about her latest collection, the creative frustrations of eco sequins and why shes not a fan of washing her bra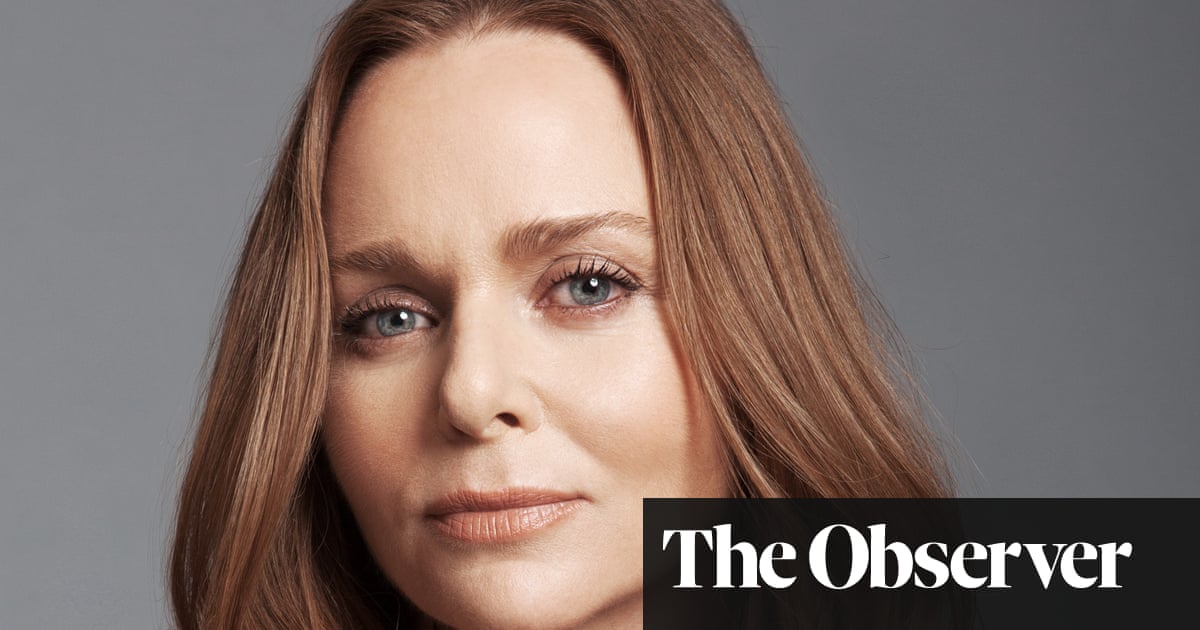 I am standing in the Old Bond Street headquarters of Stella McCartneys fashion empire, waiting to interview the designer and wondering why there are massive wet rocks surrounded by moss on the shopfloor. I ask the publicity assistant and it is surely a coincidence that the fictional character Bubble from Absolutely Fabulous pops into my mind after she replies, in a voice imbued with significance and reverence: Nature.
Alongside the luxury clothing, there is also special clean air piped into every room to combat the pollution of central London, a ballpit for rich children to play in (at least, I dont think any other kind come in here) and a three-hour jamming session of original Paul McCartney music playing on repeat, as Stella explains when I meet her in a private room on the top floor. Limited-edition versions of her clothes hang all around us, saved for favoured customers who make it into this locked zone.
Read more: https://www.theguardian.com/fashion/2019/jul/07/stella-mccartney-its-not-like-i-am-here-for-an-easy-life