The runaway, singer and counter-culture icon is hitting 60 and is as incendiary as ever, touring and raging against polluters and politicians in a rip-roaring book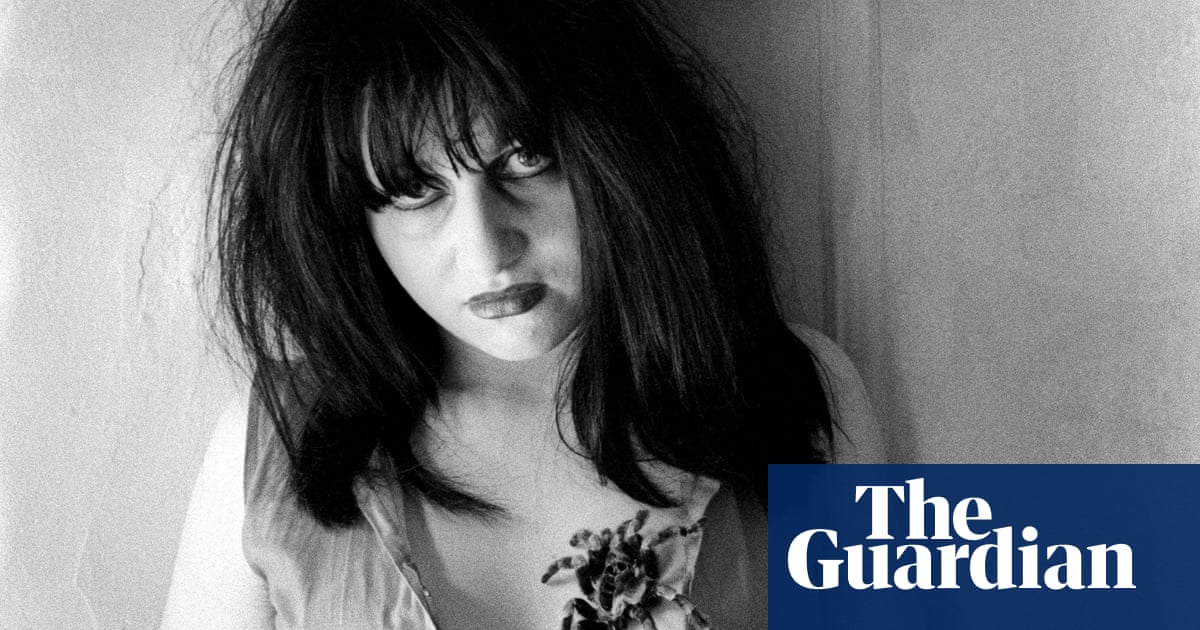 Lydia Lunch turned 60 this year, but age has done little to dim this counterculture icons lust for life. Decades after her start as the nihilist 16-year-old frontwoman of 1970s no-wave band Teenage Jesus and the Jerks, the New York-born apocalyptician is a revered veteran of the US underground: a writer, spoken-word performer, musician, actor and artist. Lunchs style is raw and incendiary, all sex and death and taboo-busting feminist rage. And in 2019, the sexagenarian is as unapologetic and active as ever still writing, touring, collaborating and performing.
Lunch is in Colchester when we speak, luxuriating in a fabulous cottage-type hotel conveniently situated near the cultural centre where shes set to play that night with her band, Big Sexy Noise. On the stage and the page, shes a formidable presence seducing, goading and tongue-lashing her audience. In conversation, via Skype, shes surprisingly jovial: affable, accommodating, disarmingly witty, a potty-mouthed doyenne dealing out double-entendres. Is she misunderstood? Oh, chronically! But I get off on it. Im not a miserable person, I just deal in miserable subjects.
The last time the Guardian spoke with Lunch, in 2015, she was scouting around for a home for her archive, an honour thats since gone to New York University. Theyre opening a new exhibition space next year and I think theyre gonna launch it with my archives, which is great. Its a fitting location: although she left for good in 1990, and doesnt consider it home (even when I lived there), New York informed much of who Lunch became, and the art shes made since.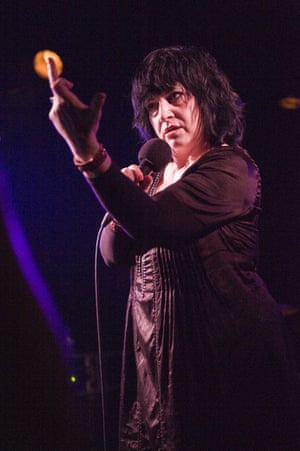 Read more: https://www.theguardian.com/music/2019/jul/10/lydia-lunch-punk-hellraiser-interview-60-so-real-it-hurts-book