The founder of the online classifieds site is a survivor from the era of internet optimism. He has given significant sums to protect the future of news and rejects the idea his website helped cause journalisms financial crisis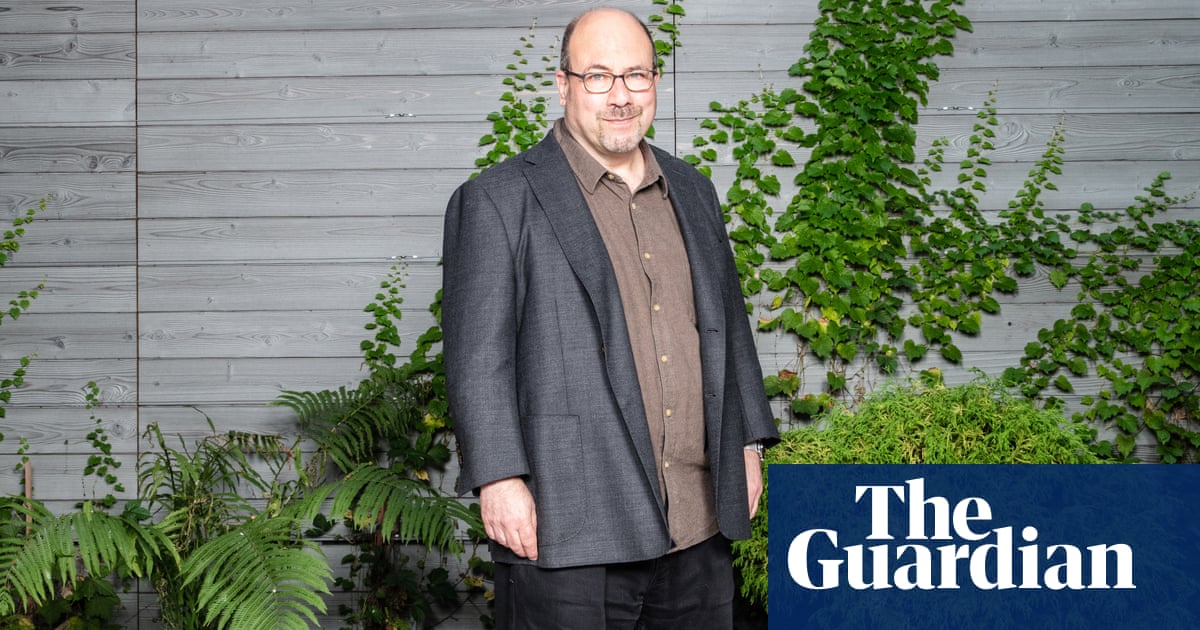 As the Craig in Craigslist, the free online noticeboard that changed everything, Craig Newmark can surely get his hands on just about anything. His new home in Greenwich Village, New York, contains everything from an ancient Roman mosaic to 18th-century British portraits to Simpsons figurines to artworks by his beloved Leonard Cohen. But something is missing. Something vital.
Were low on bird seed now, Newmark observes anxiously. Thats a crisis.
The scale and scope of the crisis become evident when you understand Newmarks ornithological obsession. During an hour-long conversation, his eye keeps wandering to the small garden where morning doves, house sparrows, cardinals, blue jays and a hopefully limited number of pigeons come and go. Just last night he installed a webcam so he can watch them all remotely. For good measure, there are numerous photos of birds on the walls and a papier-mache model, made by his 11-year-old nephew.
I love birds for reasons unknown, Newmark says. Were observing that the doves are not that nice to each other and we also see them fighting with the sparrows. The sparrows are much smaller, but the more aggressive sparrows can chase off a much larger dove. So Ive named them Cersei and Daenerys.
It may be that Newmark feels more comfortable around feathered friends than the human variety. He is a self-declared nerd of the old school, 1950s style, squirrel watcher and sci-fi fan who, sitting in a jacket, trousers and slippers, cheerfully admits he is simulating social skills. He is a computer geek who checks email obsessively and in 1995 founded Craigslist which is, with about 50bn page views a month, one of the worlds most popular websites. Now 66, he is a survivor of the age of internet idealism, before fake news and perpetual outrage cast long shadows.
But he is also a divisive figure. Some express gratitude to Craigslist for life-changing opportunities to find a spouse or a job. Others condemn it for gutting the classified advertising market and accelerating the demise of local newspapers. This ambivalence was captured by a New York Times headline last October that described Newmark as a newspaper villain and another last month that called him a new friend to journalism. The latter referred to Newmarks latest act of philanthropy, a $6m (4.8m) gift to Consumer Reports the biggest donation in the 83-year history of the nonprofit watchdog that will be used to set up a digital division to scrutinise products and platforms, including social media.
Im mostly concerned about the way social media platforms can be weaponised, that they sometimes forget to provide informed consent regarding the uses of your personal data, he explains. I do feel that any site should tell you what it would like to collect and what it would like to share with others and then ask your permission.
The political consultancy Cambridge Analytica, which harvested the data of up to 87 million Facebook users during the 2016 US presidential election, is one such example, he says. However, Newmark, who has met Facebooks founder, Mark Zuckerberg, but does not know him well, declines to criticise him or suggest Zuckerberg has created a monster.
I have no idea what hes done personally. I focus on how we all work on this together. Its all hands on deck. People need to enlist much like in the US after the attack [on Pearl Harbor] in December of 1941, much like people during the Battle of Britain. There are foreign adversaries whove come out, published their public statements and say that theyre at war with us.
Victory is unlikely to be as clear as in the second world war, however. The measure of success would be that I would be able to choose from a high number of publications wherein I know that I can trust everything they say with the occasional mistake, which they will then fix. Because news is hard; youre going to make mistakes, then you correct them and Bobs your uncle.
Newmark, who has previously observed a trustworthy press is the immune system of democracy, prefers not to use the term fake news perhaps it has been tainted for ever by Donald Trump. He reasons: Some people have said fake news is news that I dont like, so I will talk about misinformation or disinformation and that is often either false news or false witness, either weaponised information or just carelessness.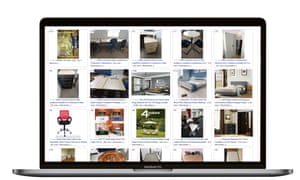 Read more: https://www.theguardian.com/technology/2019/jul/14/craigslist-craig-newmark-outrage-is-profitable-most-online-outrage-is-faked-for-profit