Relatives hope raising awareness in the US can help end detention of Hathloul who battled the ban on women driving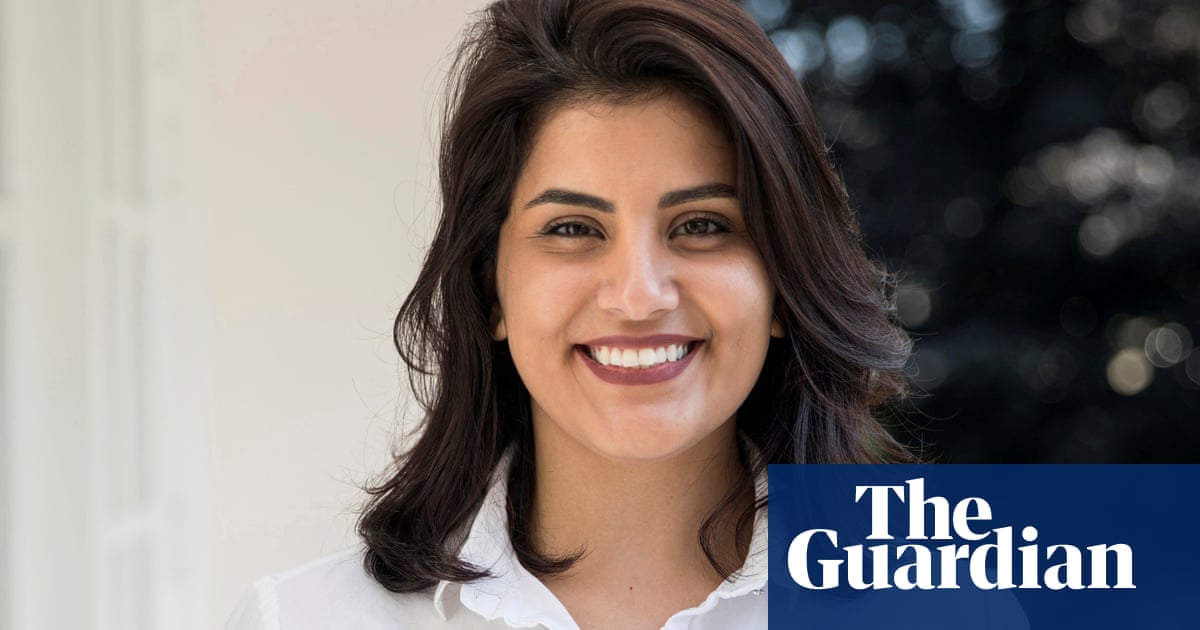 When Lina al-Hathloul learned her sister, the Saudi activist Loujain al-Hathloul, had been whisked away by Saudi Arabian police in the middle of the night, she thought it was a joke.
They came in with so many people, there were so many cars waiting outside, said Lina al-Hathloul, Loujains youngest sister who lives in Brussels, describing what her family told her at the time. It was so spectacular that we thought it couldnt be real.
It was 15 May 2018, and at that point things were supposed to be different in Saudi Arabia. Crown Prince Mohammed bin Salman was preparing to lift the countrys ban on women driving, protests against which had led to Hathlouls arrest three times before. The arrest contradicted the picture of a more liberal, modernizing Saudi Arabia that Prince Mohammed was trying to paint in the west.
But the night Hathloul was arrested, several other women all activists who spoke out against the driving ban were also detained on unspecified charges. Official statements in state-run news outlets called the women traitors and accused them of making contact with foreign entities with the aim of undermining the countrys stability and social fabric.
Its now been over a year since Hathloul imprisoned, and her family is still fighting for her release, campaigning abroad to try to increase pressure on the Saudi government and highlight the plight of Hathloul and others like her. Members of Hathlouls family living outside Saudi Arabia have decided that raising awareness in the United States, Saudi Arabias most powerful ally, may be the only way to get the Saudi authorities to release Loujain.
That marks a change of tack. During the first six months Hathloul was in prison, her family stayed silent in hopes their cooperation with the government would lead to her release. Her family was also placed under a travel ban still effective to this day that barred them from leaving Saudi Arabia.
But their desperation reached its peak after learning Hathloul was being tortured in prison. When her parents visited her in December 2018, she showed them black scars on her thighs from electric shocks.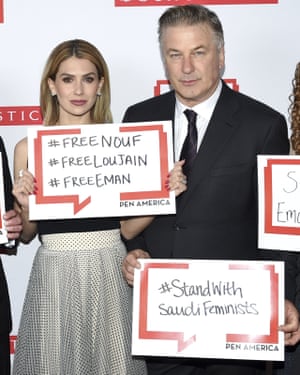 Read more: https://www.theguardian.com/world/2019/jul/14/loujain-al-hathloul-family-imprisoned-saudi-activist