Submerged sculptures and others that appear at low tide to be installed at several Queensland sites, as part of a project that also aims to rehabilitate sections of the reef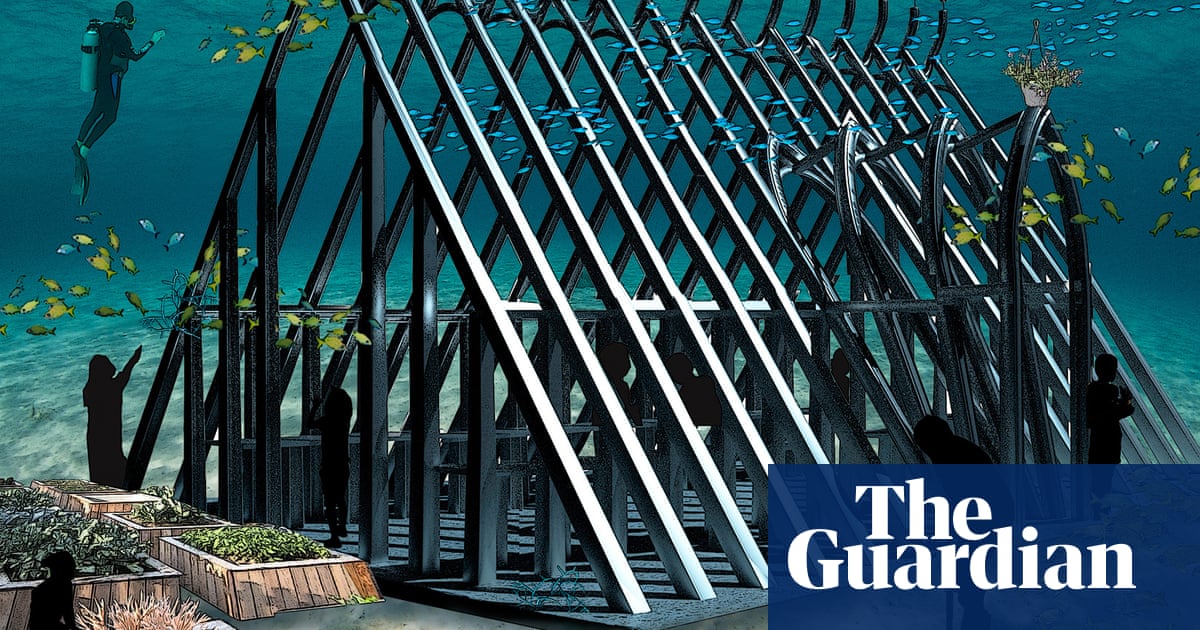 From a colour-changing figure warning of warming seas to a sunken skeletal greenhouse encrusted with coral, a new museum of underwater art in Australias Great Barrier Reef marine park aims to raise awareness of the threatened ecosystem and rehabilitate parts of the reef.
Created by British sculptor and environmentalist Jason deCaires Taylor, the Museum of Underwater Art (MOUA) will feature partially and fully submerged installations and sculptures that will become sites for coral and marine life regeneration.
The artworks will be at several locations along the Queensland coast, including the John Brewer Reef, and Magnetic Island, Palm Island and Townsville. The first, Ocean Siren, due to open in December 2019, is on the Strand in Townsville. The solar-powered sculpture of a young indigenous girl will change colour as a visual warning of critical warming, using live water-temperature data from the Australian Institute of Marine Science. It will be exposed at low tide and underwater at high tide.
The Australian Institute of Marine Science has a series of temperature loggers around the reef. It will compile this data and feed it into the sculpture, so that changes in temperature will be seen in real time, said deCaires Taylor.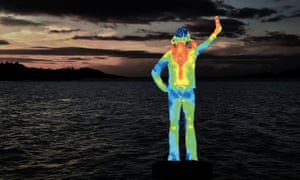 Read more: https://www.theguardian.com/travel/2019/jul/18/new-museum-of-underwater-art-to-open-on-australia-great-barrier-reef