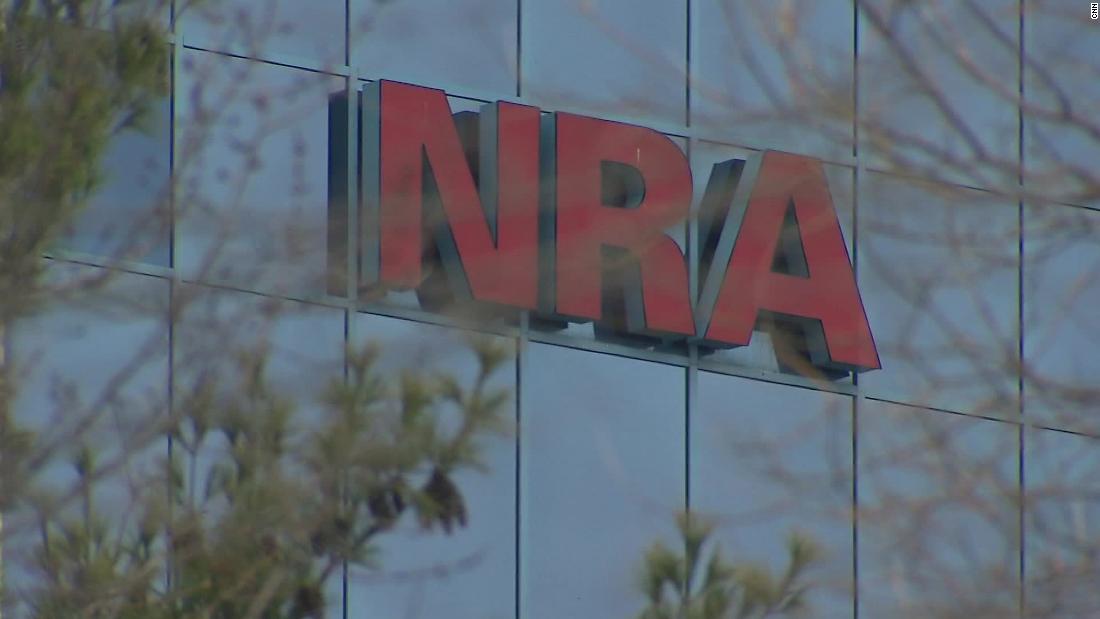 Washington (CNN)Another official with the National Rifle Association has left as the organization faces legal troubles, allegations of financial misconduct and other high-profile staff departures.
Andrew Arulanandam, an NRA spokesman, did not comment directly on Baker's departure, but said via a written statement that the NRA was consolidating its press shops.
"The NRA announced a reorganization of its public affairs function this week. The change consolidates and improves our communications, public affairs, and social media functions. All these operations now operate under one department, eliminating a parallel function in NRA-ILA (Institute for Legislative Action)," Arulanandam said. "We are excited about the change and the benefits it brings to the organization and its members."
Politico
first reported Baker left the organization.
The NRA alleged in a federal lawsuit filed in June that the group's former President Oliver North attempted to oust LaPierre, and argued texts and emails showed Cox participated, the Times reported.
Ackerman officials in a statement called the lawsuit a "reckless attempt to scapegoat Ackerman McQueen for the NRA's own breakdown in governance, compliance and leadership."
On Friday, the Washington, DC, attorney general issued subpoenas to the NRA and its foundation for financial records as part of an investigation of whether it violated DC's Nonprofit Corporation Act.
"We are seeking documents from these two nonprofits detailing, among other things, their financial records, payments to vendors, and payments to officers and directors," DC Attorney General Karl Racine said in a statement.
Read more: https://www.cnn.com/2019/07/18/politics/nra-official-jennifer-baker-leaves-gun-rights-group/index.html