Despite concerns about extreme heat, ballooning costs and accommodation shortages, organisers are resolutely upbeat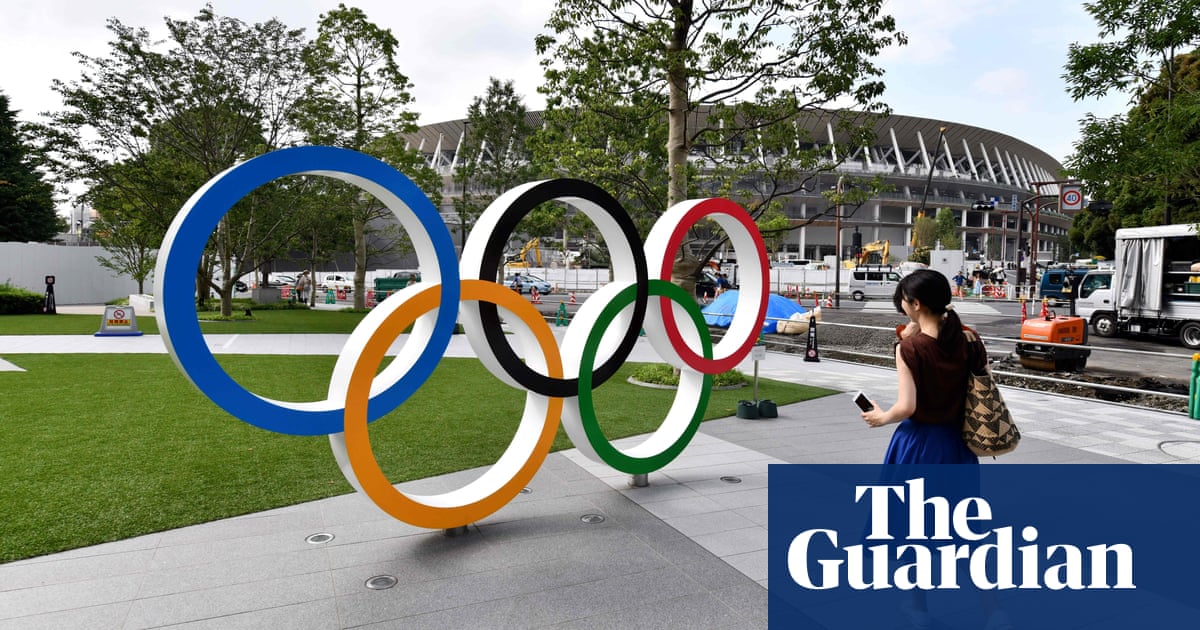 Despite concerns about extreme heat, ballooning costs and accommodation shortages, organisers of the Tokyo 2020 Olympics and Paralympics are resolutely upbeat with one year to go until the opening ceremony and not without some justification.
Asked about the biggest challenges organisers have overcome so far a spokesperson, Masa Takaya, said that Tokyo 2020 has not really faced any major issues, adding the International Olympic Committee and International Paralympic Committee are very satisfied with our preparations.
That assessment requires downgrading to minor issues such as the scrapped original stadium plan, a replacement design without an Olympic cauldron, plagiarised logos that were also scrapped, a bidding corruption scandal and a budget on course to quadruple from initial projections.
Cynics might say vote buying and cost overruns are as Olympic as east African long-distance runners and east European gymnasts, and none of this has dampened enthusiasm from fans, sponsors and broadcasters in Japan or around the world.
More than 7.5 million people in Japan registered for the first ticket lottery, making every event massively oversubscribed: 90% of applicants are estimated to have come away emptyhanded in the first round in June, and two more rounds have been scheduled for later this year.
Then there are the hundreds of thousands expected to come from around the world to a country already showing signs of struggling to cope with a massive tourism boom.
Japan has gone from 9 million tourists in 2012 to more than 30 million last year, and is aiming for 40 million by 2020, says Dr Mike Duignan, professor of sports management at Coventry University, who is in Japan researching a TokyoZones project looking at the Games impact. This rate of growth is not sustainable, and Japan hasnt really been prepared in many ways, including in terms of English language and accessibility.
The influx of foreign tourists has already caused a backlash in some quarters, despite the welcome shot in the arm for the economy that a record 4.51 trillion (33.5bn) in spending by overseas visitors delivered in 2018.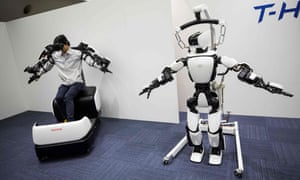 Read more: https://www.theguardian.com/sport/2019/jul/24/ioc-tokyo-2020-olympic-games