The authors Kristy Shen and Bryce Leung are part of a movement called Fire that encourages people to save intensively to retire early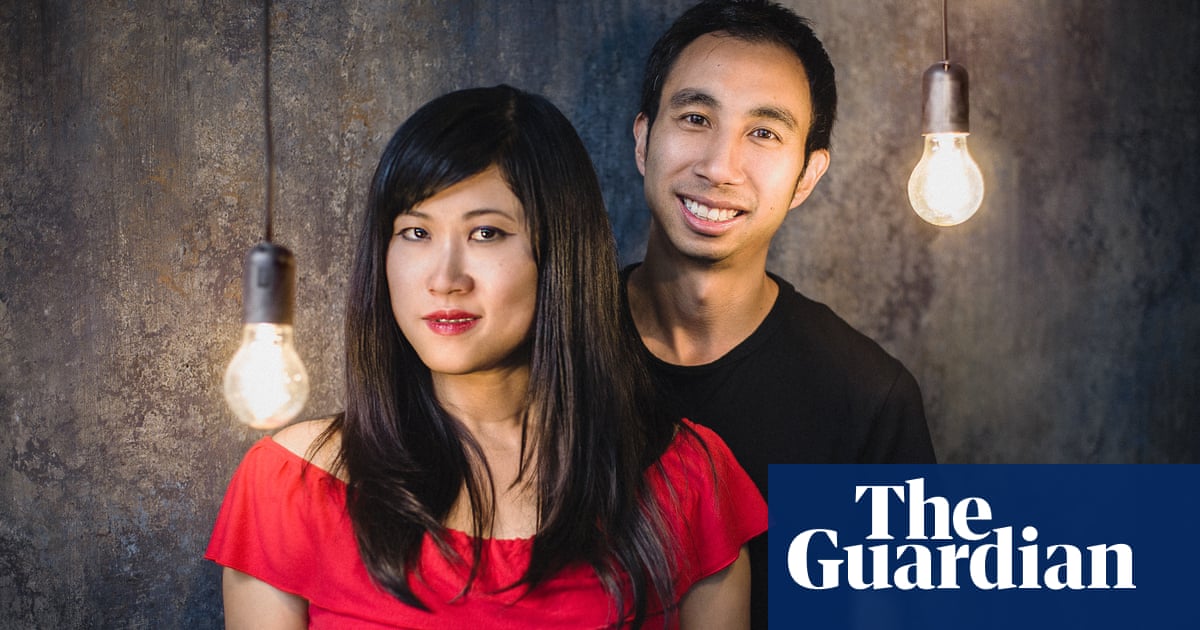 Growing up in poverty in rural China, where her family collectively lived on as little as $0.44 a day, Kristy Shen learned to make decisions based on pragmatism rather than passion from a young age.
On her first ever trip to a toy shop aged eight, after her family moved to Canada, she declined the offer of a teddy bear in favour of a cheaper one and requested that her father send the remainder of the money to their family in China. As a teenager, she chose to be a computer engineer, ignoring her dream to be a writer, based on a formula she devised to rank the best value university courses based on tuition fees versus future pay. And as an adult, any domestic disagreements with her husband, Bryce Leung, are generally won or lost based on who makes the best mathematical case.
But when, in 2012, Leung told her that in three years time their savings had the potential to hit C$1m (US$760,000) and they could retire in their early 30s, she was convinced the facts in front of her were incorrect. My reaction was like, No, this is wrong, your math is wrong, theres something wrong here, she says. I didnt believe that was possible at all.
In the end, of course, the most logical argument won. Three years later, Shen, then 31, and Leung, then 32, retired.
They are part of the growing Fire (financial independence retire early) movement that encourages workers to save intensively to enable them to stop working for money far earlier than is commonly done.
Today, at the grand old age of 36 and 37, respectively, Shen and Leung are reveling in their retirement (to use the term on two people so pulsating with youth seems disingenuous).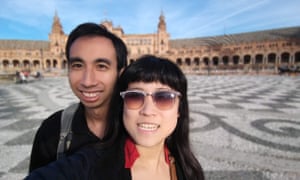 Read more: https://www.theguardian.com/lifeandstyle/2019/jul/24/millionaire-retired-30s-kristy-shen-bryce-leung-fire