Demonstration must go on in area where commuters were beaten with iron rods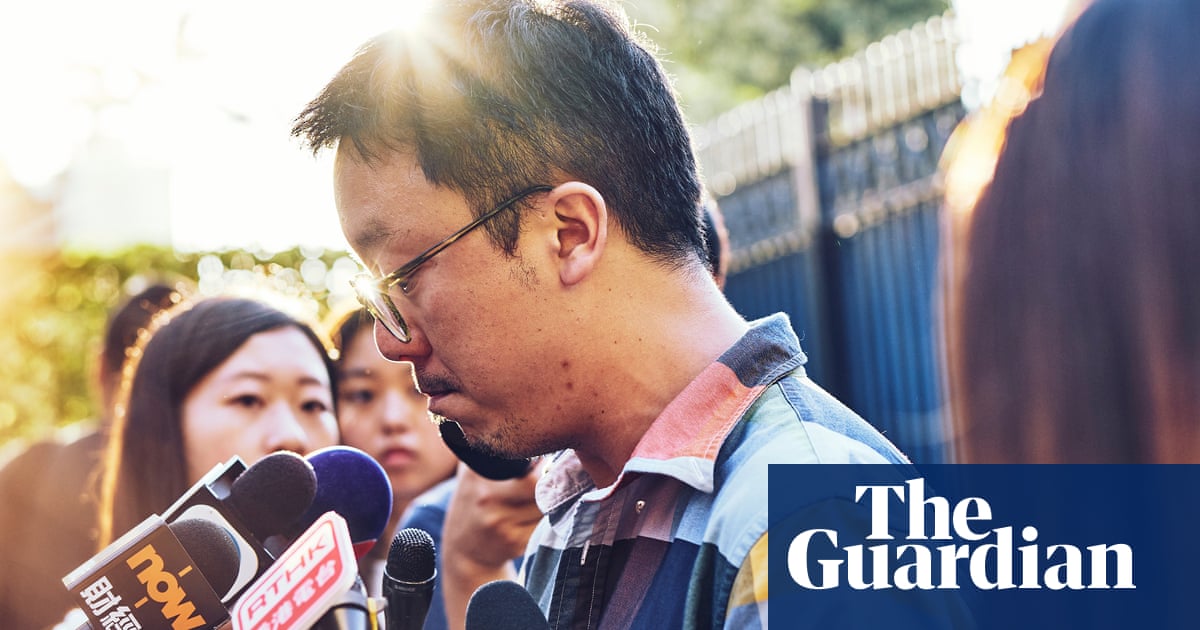 Demonstrators in Hong Kong have vowed to march despite a police ban to condemn an attack by suspected gangs on commuters earlier this week.
On Thursday, police rejected an application by protesters to hold a rally in Yuen Long, in north-west Hong Kong, where dozens of masked men beat commuters on Sunday with rattan and iron rods.
The march must go on, said Michael Mo, a co-signer of the application submitted to police, on behalf of a group of protesters. Previously, Max Chung, who met police to submit the forms, also said he would move ahead if denied. For me personally I will, 100%, he said on Tuesday.
The ban raises the likelihood of clashes with local villagers, who had reportedly asked police to reject the application. Observers worry that an unsanctioned rally will embolden attackers from Sunday, believed to belong to organised crime groups, known as the triads. Yuen Long is surrounded by villages where these groups are active.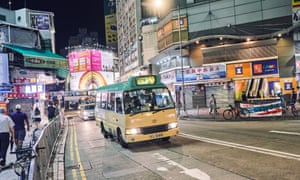 Read more: https://www.theguardian.com/world/2019/jul/25/hong-kong-protesters-defy-police-ban-gang-attack