Entrepreneurs came up with increasingly elaborate ways to part Londoners from their money, inventing many staples of the modern leisure industry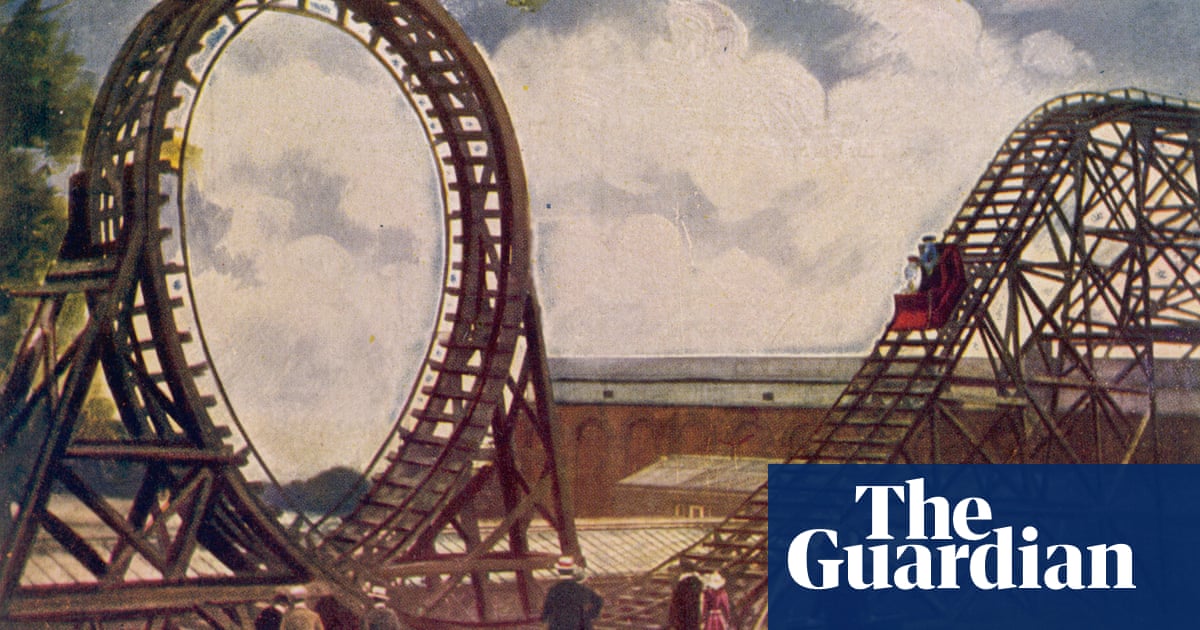 Whether it was visiting a human zoo, taking a bull on a hot-air balloon ride, or singing risqu songs about rhubarb, Victorian Londoners loved to have fun.
As entrepreneurs and impresarios came up with increasingly elaborate ways to make money from the capitals huge potential audience, Victorians effectively invented the modern leisure industry including theme parks, pubs and professional football.
As a new book by historian Lee Jackson explains, the hunt for profit took place against the backdrop of typical Victorian concerns surrounding morality, class and empire. So where did Victorians go for fun? And what still exists today?
Read more: https://www.theguardian.com/cities/2019/jul/23/theme-parks-pubs-and-human-zoos-how-the-victorians-invented-leisure