From crumpets to pies to ham and cheese toasties, restaurants are replacing challenging dishes with those that remind us of home and childhood. Why is this change happening now?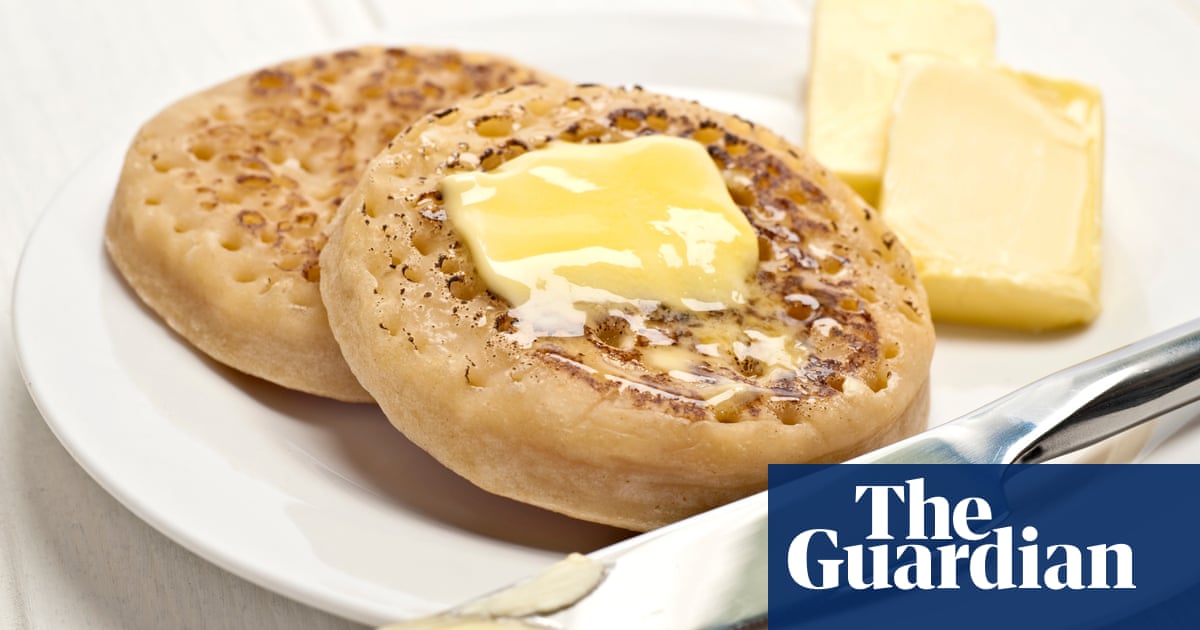 It was the crumpet that did it. Sure, the mackerel pat was mesmerising, the pickled oyster piquant and the brill terrine as dazzling as its name suggests. But, as we half-rolled out of Cornerstone seafood restaurant in east London, the crumpet was what sank into our memory dripping with butter and laden with small, sweetly savoury potted shrimps.
It was our childhood or, at least, the crumpet was: its buttery lattice and doughy insides up there with Live and Kicking as a highlight of Saturday mornings. It was comfort food: fat, carbohydrate and nostalgia together with a palpable sense of home.
It is what all food should be, says Cornerstones owner, Tom Brown. Food you crave, that you want to dive straight into. I dont want you to read our menu and think: What is that? I want you to think: I want that! While the era of esoteric menus shows no signs of ending (see Natives pea pod ice cream with wood ants, say, or lEnclumes aged veal in coal oil) Brown is increasingly not alone in rejecting these modish, challenging dishes in favour of food that resonates and restores.
I have definitely noticed a surge in comfort food dishes appearing on restaurant menus, says the chef George Barson of Cora Pearl in Covent Garden. His menu is a luxury tour of Britains comfort food highlights: faggots and peas, bubble and squeak risotto and a ham and cheese toastie Barson describes as completely recognisable and not trying to be anything other than what it is. This is comfort food not as chefs of the 00s had it disdained, or so deconstructed as to be unrecognisable but perfected and polished, with quality ingredients. We arent bringing back the original rubbish, highly processed versions of 80s and 90s comfort food, observes the food historian Angela Clutton. The generation of chefs opening restaurants now are those thinking: We loved those foods when we were younger lets make good ones, with our newfound respect for quality and provenance.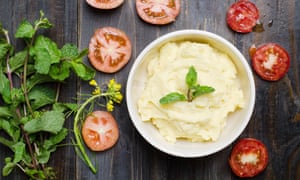 Read more: https://www.theguardian.com/food/2019/jul/25/we-want-carbs-how-comfort-food-conquered-the-worlds-best-restaurants