The Sackler name graced some of the worlds top museums and universities. But now key family members are being sued over the US opioid crisis and their wealth and reputation are under threat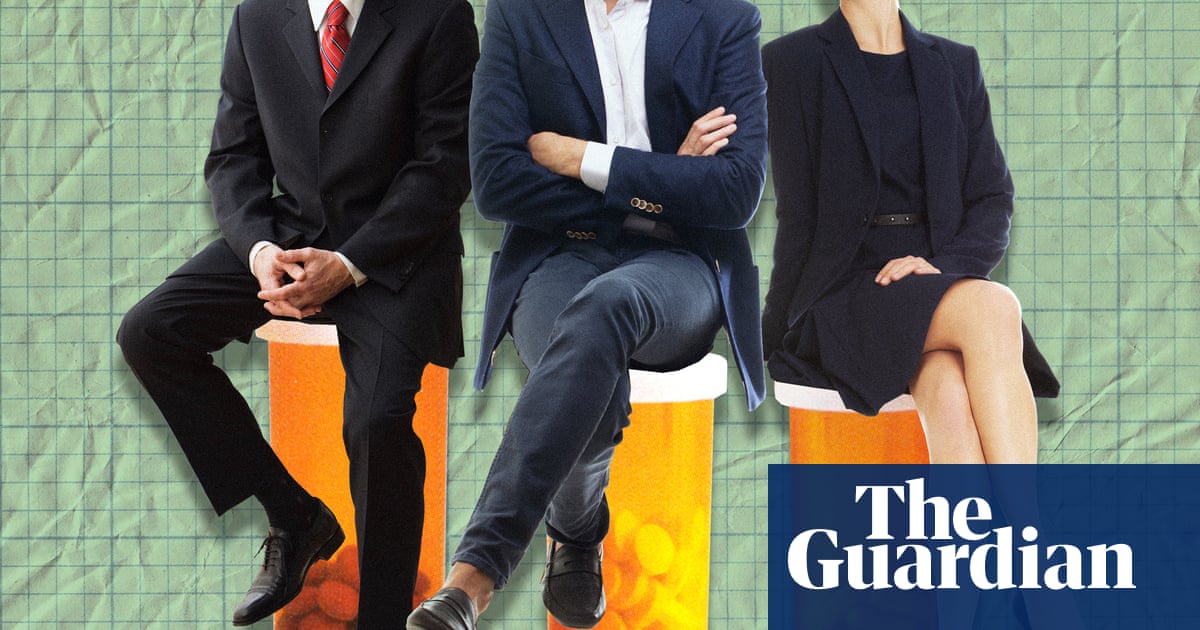 Eight members of the billionaire Sackler family who own Purdue Pharma, the maker of the controversial opioid prescription painkiller OxyContin, are being sued by multiple American cities, counties and states. Allegations in civil lawsuits include that eight people in a single family made the choices that caused much of the US opioid epidemic via a deadly, deceptive illegal scheme.
The family have long been lauded in philanthropy circles, and the Sackler name adorns top British and American museums, galleries and universities. But now their narcotics fortune, chiefly distributed via family foundations and trusts, is being shunned by a growing number of people, and despite strenuous denials of wrongdoing, their reputations and vast wealth are under threat.
They are responsible for addiction, overdose and death that damaged millions of lives, the Massachusetts attorney general, Maura Healey, has alleged in a ground-breaking lawsuit.
Another massive lawsuit filed on behalf of 600 US cities and counties across 28 states coast to coast, and eight Native American tribes, alleges: This nation is facing an unprecedented opioid addiction epidemic that was initiated and perpetuated by the Sackler defendants for their own financial gain.
It adds that their Connecticut-based pharmaceutical firm Purdue Pharma instructed patients and prescribers that signs of addiction are actually indications of untreated pain, such that the appropriate response is to prescribe even more opioids.
The federal government reported there were 70,237 drug overdose deaths in the US in 2017. The death rate increased almost threefold from 1999 to 2017, and 130 people were dying daily from opioid-related overdoses.
Who are the Sacklers under fire?
Big picture: what are they accused of?
According to various lawsuits, as owners and longtime directors of Purdue Pharma, the eight are accused of orchestrating and knowingly pushing deceptive practices at Purdue to boost sales of OxyContin while misleading prescribers and the public about the risks of addiction and death.
They reaped profits while allegedly helping create the worst drug crisis in American history, the Massachusetts state lawsuit says. It continues: The Sacklers had the power to decide how addictive narcotics were sold. They hired hundreds of workers to carry out their wishes, and fired those who didnt sell enough drugs. They got more patients on opioids, at higher doses, for longer, than ever before [and] paid themselves billions.
How much are they worth?
The Sacklers reveal little. Forbes values this branch of the family at about $13bn. They own exclusive homes in London, New York, Beverly Hills and the Hamptons, and luxury estates in Connecticut, Texas and England.
Whos suing them?
Purdue Pharma is being sued by nearly every US state. And by almost 2,000 counties and cities gathered into a historic multi-district litigation case in federal court in Cleveland, in which some of the complaints have been amended to include the family members alongside many corporate defendants, AKA big pharma.
The eight Sackler individuals are also being sued personally by Massachusetts, New York, New Jersey, Colorado and Connecticut. Iowa, Kansas, Maryland, West Virginia and Wisconsin are suing only Richard Sackler, and Utah is suing Richard and Kathe. The company and the family deny wrongdoing.
What are the Sacklers saying?
These baseless allegations place blame where it does not belong for a complex public health crisis, and we deny them, the Mortimer and Raymond Sackler families have said in a statement. And they feel deep and profound compassion for people struggling with addiction.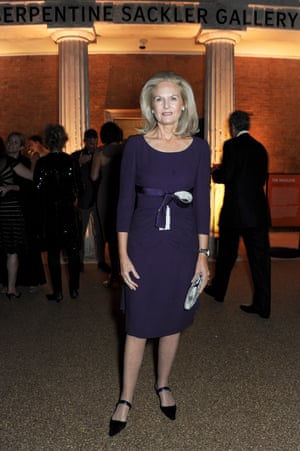 Read more: https://www.theguardian.com/us-news/2019/jul/26/sacklers-opioids-purdue-pharma-oxycontin-opioids