Timothy Sammons used works by Picasso and Chagall as collateral for personal loans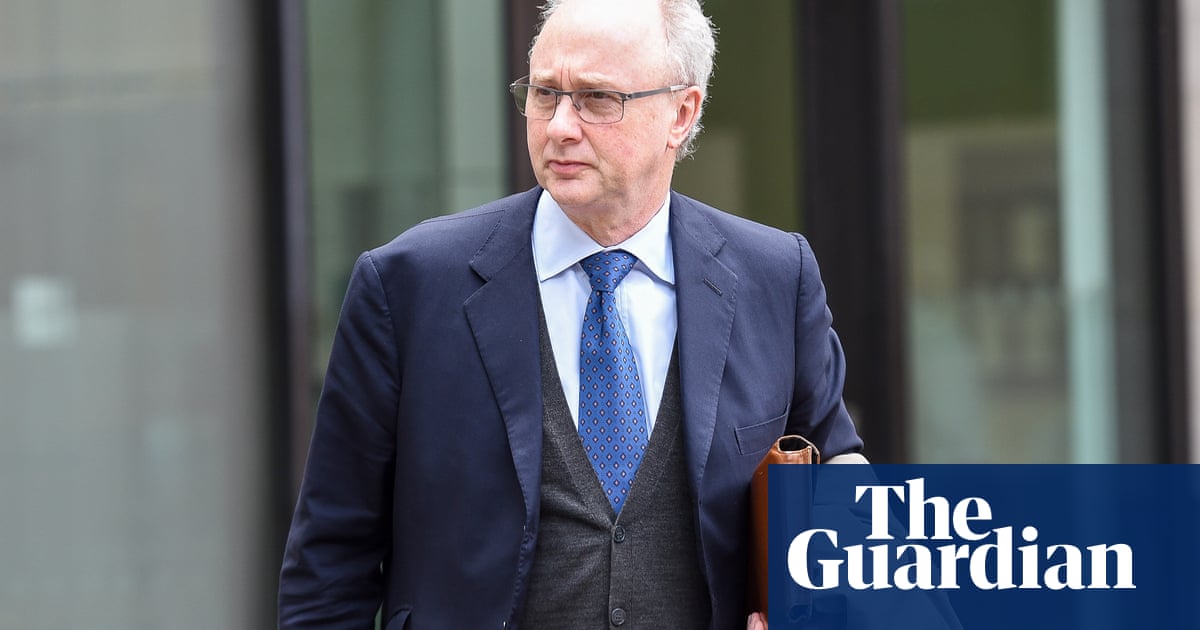 A prominent British art dealer who defrauded his clients out of millions by using a scheme that involved masterpieces by artists including Pablo Picasso and Marc Chagall has been sentenced for up to 12 years in prison.
Timothy Sammons a former Sothebys specialist who had offices in New York and London and who brokered multimillion-pound deals for the likes of the Bill and Melinda Gates Foundation used art that did not belong to him as collateral to obtain personal loans between 2010 and 2015.
Artworks including Chagalls Rverie, Calanque de Canoubier (Pointe de Bamer) by Paul Signac and Picassos Buste de Femme were used to steal between $10m and $30m (8m and 25m) from clients from the UK, US and New Zealand.
The Manhattan district attorney, Cyrus Vance, said Sammons used his industry experience to gain the trust of prospective art sellers, then betrayed that trust by pocketing the proceeds of those sales to fund his own lavish lifestyle.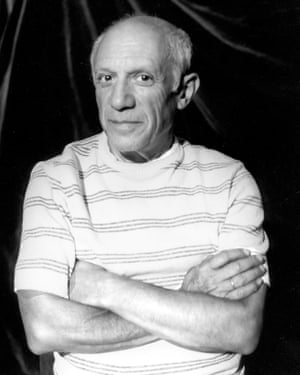 Read more: https://www.theguardian.com/artanddesign/2019/jul/31/uk-art-dealer-jailed-us-defrauding-clients-timothy-sammons