Rising sea levels are destroying coastal towns in Honduras and shrimp farms which export to the UK and US are making it worse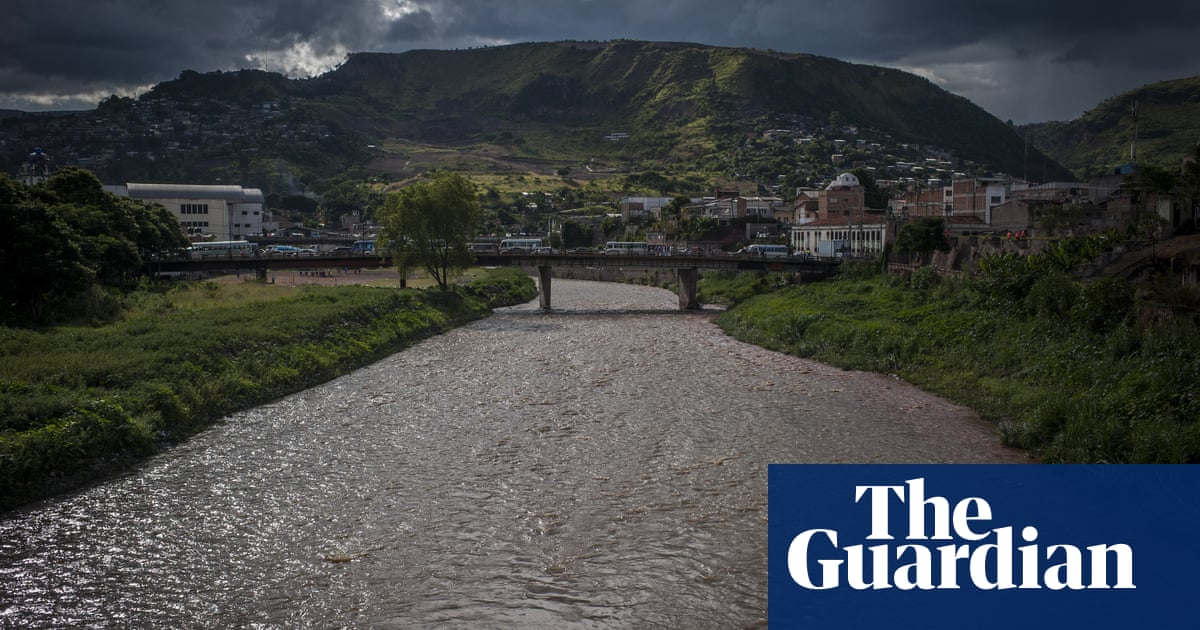 Eric Pineda runs a modest beachfront restaurant which serves up plates of fresh fish and rice and faces imminent destruction.
A recent tidal surge razed the nightclub next door, leaving a pastel pink ruin, and in the past two years, several other businesses between Pinedas property and the Pacific Ocean have been destroyed by sudden waves.
Every year, the ocean is getting closer and higher. I think weve got a year maybe two before the water takes us too, said Pineda, 24. It wont be long.
Golden beaches once helped transform this fishing community on the Gulf of Fonseca into a thriving tourist destination. Nowadays, however, there are barely a few metres of sand left, and rising water levels and tidal surges have wiped out roads, homes and businesses. Locals estimate that around a metre of ground is lost every year which means this entire community will soon be under water. The same predicament is faced by settlements along the Pacific coast of Honduras, where land and its people are disappearing fast.
Read more: https://www.theguardian.com/global-development/2019/jul/31/honduras-community-coastal-towns-rising-sea-le