Exclusive: the high-altitude balloons promise a cheap monitoring platform that could follow multiple cars and boats for extended periods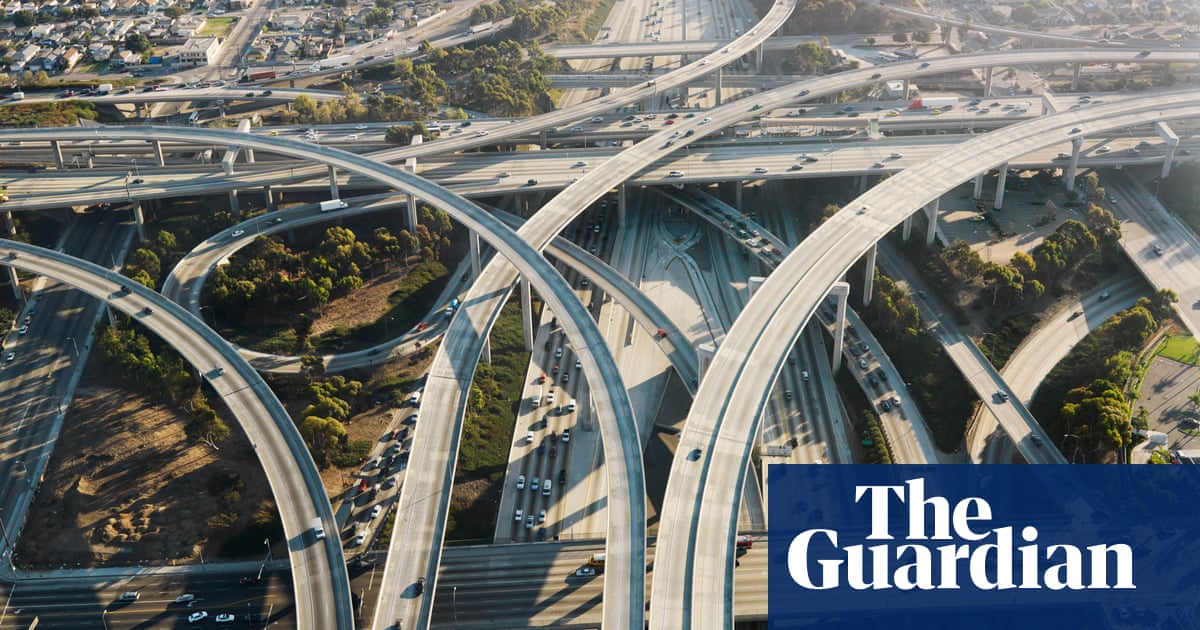 The US military is conducting wide-area surveillance tests across six midwest states using experimental high-altitude balloons, documents filed with the Federal Communications Commission (FCC) reveal.
Up to 25 unmanned solar-powered balloons are being launched from rural South Dakota and drifting 250 miles through an area spanning portions of Minnesota, Iowa, Wisconsin and Missouri, before concluding in central Illinois.
Travelling in the stratosphere at altitudes of up to 65,000ft, the balloons are intended to provide a persistent surveillance system to locate and deter narcotic trafficking and homeland security threats, according to a filing made on behalf of the Sierra Nevada Corporation, an aerospace and defence company.
The balloons are carrying hi-tech radars designed to simultaneously track many individual vehicles day or night, through any kind of weather. The tests, which have not previously been reported, received an FCC license to operate from mid-July until September, following similar flights licensed last year.
Arthur Holland Michel, the co-director of the Center for the Study of the Drone at Bard College in New York, said, What this new technology proposes is to watch everything at once. Sometimes its referred to as combat TiVo because when an event happens somewhere in the surveilled area, you can potentially rewind the tape to see exactly what occurred, and rewind even further to see who was involved and where they came from.
The tests have been commissioned by the US Southern Command (Southcom), which is responsible for disaster response, intelligence operations and security cooperation in the Caribbean and Central and South America. Southcom is a joint effort by the US army, navy, air force and other forces, and one of its key roles is identifying and intercepting drug shipments headed for the United States.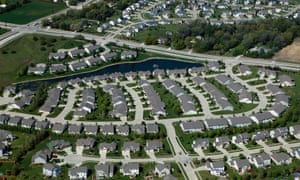 Read more: https://www.theguardian.com/us-news/2019/aug/02/pentagon-balloons-surveillance-midwest