Its neat, easy and a staggering 2bn global market. But as plastic grass takes over our cities, some say that its green only in colour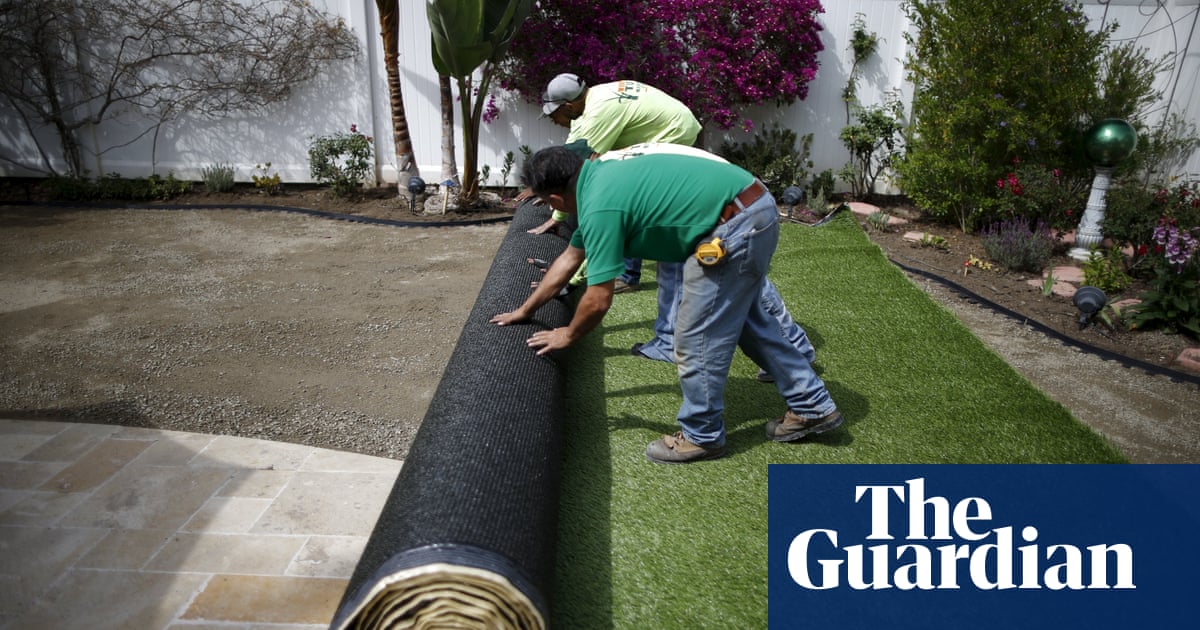 If your attention during the Womens World Cup was on the pitch rather than the players, you might have noticed that the matches were all played on real grass. That was a hard-won change, made after the US team complained to Fifa that they sustained more injuries on artificial turf.
In private gardens, however, the opposite trend is happening: British gardens are being dug up and replaced with plastic grass. But this isnt the flaky, fading stuff on which oranges were once displayed at the greengrocer. Todays artificial grass is nearly identical to the real thing.
With products named after beautiful places Lake District, Valencia modern artificial turf mimics not just the mottled colouring and shape of grass blades, but the warm springiness of earth.
Unlike the grass itself, the market is growing. Dozens of specialist firms now market fake grass as a replacement for garden lawns. UK sales surged during last years record summer temperatures, according to the industry journal Hortweek, while a report by Up Market Research valued the global market at $2.5bn (2bn) in 2016 and forecasts a staggering rise to $5.8bn by 2023.
Andy Driver, sales and marketing director for the artificial turf supplier Evergreens UK, says that as artificial grass has become much cheaper and more realistic, it now appeals to a wide range of people: city residents with shaded gardens where grass doesnt grow well, or to carpet urban rooftops and balconies; families with children or dogs who dont want a muddy mess; older or disabled people who struggle to maintain a garden; schools and nurseries where playgrounds get heavy use.
For many people, he says, there is a social pressure to keep up with the Joneses by having a perfectly trimmed, green lawn all year round.
Perhaps aware of another kind of social pressure, some firms pitch their products as eco-friendly alternatives.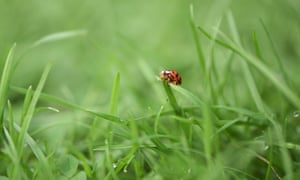 Read more: https://www.theguardian.com/cities/2019/aug/02/turf-it-out-is-it-time-to-say-goodbye-to-artificial-grass