The markets are spooked, but we need a new world order making room for local solutions, says Guardian economics editor Larry Elliott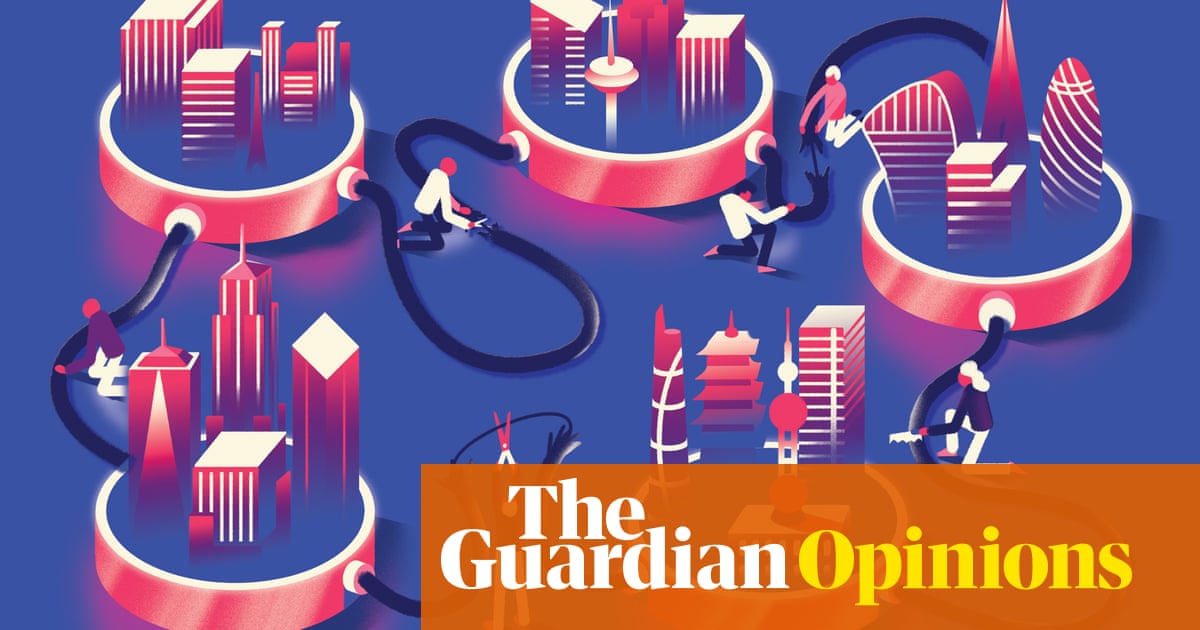 The significance of the trade war between China and the US goes well beyond the impact of tit-for-tat tariffs, or which of two self-styled strongmen wins the bragging rights. As was the case in the 1930s, the seemingly inexorable drift towards protectionism is part of a deeper crisis of the international status quo. When Beijing this week accused the US of deliberately destroying the international order, it was really saying that US hegemony will no longer go unchallenged. Globalisation as we have known it is coming to an end and thats by no means unwelcome.
Hailed as the ultimate in human progress, a model based on loosening the controls on capital and the construction of global supply chains has spawned recurrent financial crises, fostered corrosive inequality and worsened the climate emergency. True, millions of people have been lifted out of poverty in the past 25 years, but most of them live in a country China that has kept the market at arms-length.
The worlds stock markets see things differently. They tremble every time Donald Trump tweets a paean to protectionism. Likewise, multinational corporations fret about the possible damage that trade barriers might cause to global supply chains. It is clear that those who have done best out of globalisation tend to be the rich and powerful, and they are not going to give up their privileges without a fight. Nothing in this is new.
Throughout history there have been successive waves of globalisation followed by a backlash when the model over-reached itself. This is one of those occasions and all the ingredients are in place for a struggle between the defenders of the status quo and those who say that recent trends in politics, technology and the climate point to the need for a new world order focused more on local solutions, stronger nation states and a reformed international system. Its quite a stretch to imagine that Trump has this in mind when he is bashing China, but the economic crisis of the 1930s of which protectionism was one part led eventually, albeit after the war, to reforms that made the world a sounder and safer place.
The challenge is to make sure crisis again leads to change, and that process starts with an honest appraisal of the mess we are in. For more than a decade, ever since the financial crash of 2008, there has been a frantic attempt to put globalisation back on its feet and return to the status quo ante. Trump is proof that those attempts have ended in failure.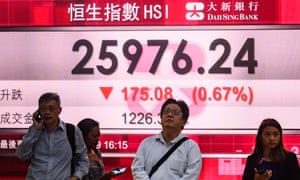 Read more: https://www.theguardian.com/commentisfree/2019/aug/08/globalisation-not-survive-trump-markets-new-world-order