The civil rights activist, who recently found himself at the sharp end of the presidents tweets, discusses his history with Trump and the recent mass gun violence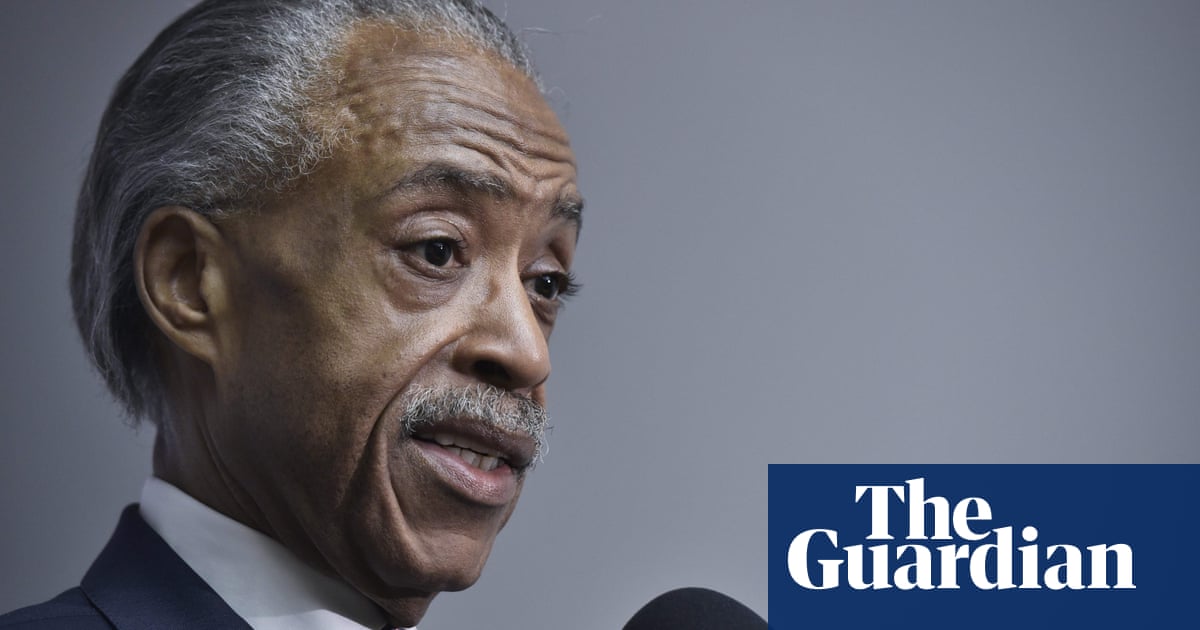 Among the many framed mementoes that clutter the white vinyl walls of the Rev Al Sharptons midtown Manhattan office, there is one he treasures just a little more than the others. Its an official program for the state memorial service held for Nelson Mandela in Johannesburg back in 2013.
Sharpton, the American civil rights stalwart, had been unable to travel to the event in person, and received a copy in the mail signed by a close friend. Across the programs gold lettering, a short message is scrawled in thin black marker: To Rev Sharpton A fellow warrior for justice! The signature is Barack Obamas, who back on that wet December day gave a speech in honor of Mandela that framed his legacy and post-apartheid reconciliation as a clarion call for global justice and peace.
Theres a degree of beleaguered nostalgia as Sharpton looks at the frame, now a relic not just of a previous presidency but a different era of politics, defined by optimism, ideas and nuance.
The Obama years thrust Sharpton, often a divisive and radical figure in American politics, further into the mainstream. It was during this time that the Baptist minister, once a direct action campaigner at the heart of some of New York Citys most torrid racial disputes, was given a primetime show on the cable news channel MSNBC and described as the White Houses informal adviser on race.
I dont care if Donald Trump does 20 tweets on me. Nothing will ever mean more to me than the first black president calling me a warrior for justice on the program of Nelson Mandela, in his own penmanship, he says, pointing to the signature.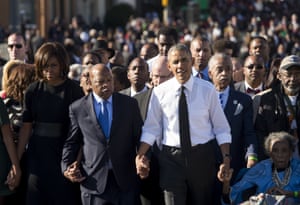 Read more: https://www.theguardian.com/us-news/2019/aug/10/al-sharpton-interview-trump-el-paso-obama