Far from seeing reform after Robert Mugabe was toppled, the country has fallen into crisis as millions are reduced to paupers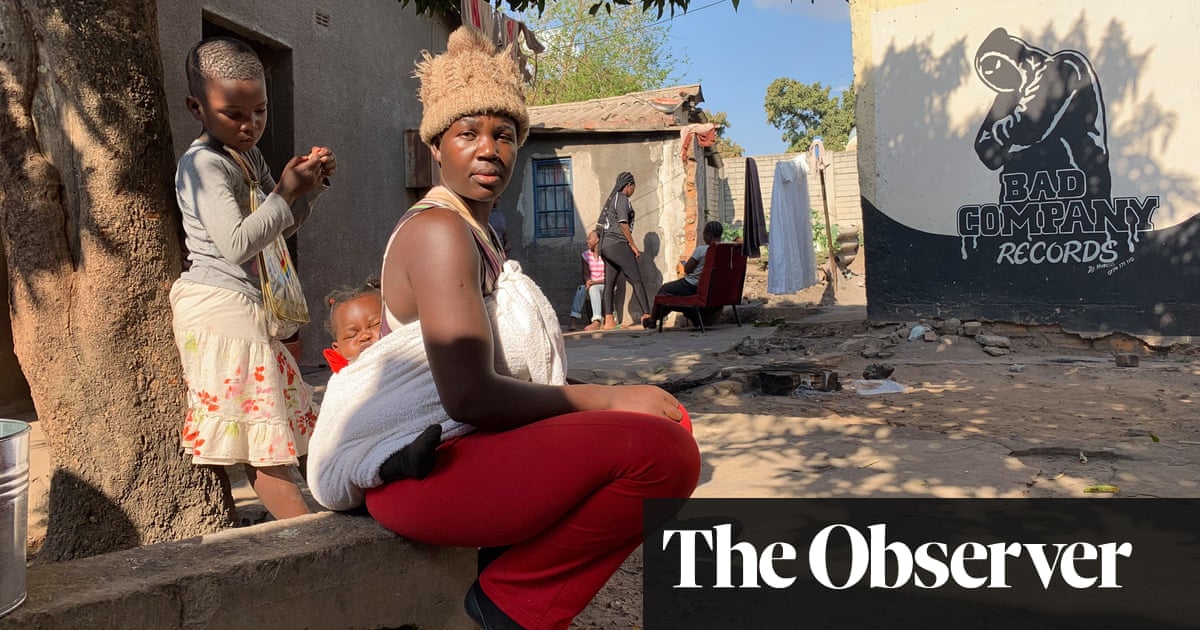 In the streets of Mbare, the children play, neighbours talk and a wintry sun lights neat houses with carefully tended vegetable plots. But the apparent tranquillity of this poor suburb of Zimbabwes capital hides a rude reality of misery and despair.
The smoke rising into the evening sky is a clue. Power cuts now stretch from dawn to long after dusk. Gas is too expensive so families cook on firewood, gathering around braziers as the sun goes down and an almost total darkness comes.
Another clue is the noise. When more than a dozen families share a single 10 metre by 20 metre courtyard, there is little peace. Through one gate, in one such compound, Rose Mkhomo, 27, nurses her 15-month-old, Brenda. Her neighbour, Maria Peter, 19, is lucky: she has a job in a photocopying shop, though her monthly earnings barely cover two weeks living expenses. Life is hard for everyone now, she said.
It is more than a year and a half since the repressive rule of Robert Mugabe was ended by a military takeover, and a year since the dictators former right-hand man, Emmerson Mnangagwa, took power after a contested election. Mugabe, 95, has been receiving medical treatment in Singapore since April, an official statement revealed last week.
Though there were many sceptics, most in Zimbabwe hoped that the transition would lead to a change in fortunes for the former British colony, battered by decades of misrule.
Mnangagwa promised democratic reform, a wave of new investment and the international rehabilitation of Zimbabwe, a pariah for decades. At rallies, the 77-year-old former spy chief and stalwart of the ruling Zanu-PF party spoke of his country being open for business and promised good days ahead.
Instead, living conditions for millions have deteriorated dramatically. Mkhomos husband earns the equivalent of about 40 a month working in a hospital morgue. The couple pay a monthly rent of 15. A kilogram of sugar is almost 22. Bread is unaffordable. When Mugabe went, we thought things would get better but it has gone from bad to worse, said Mkhomo, who is unemployed.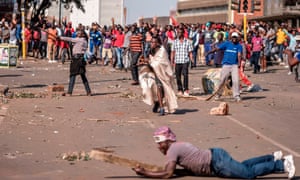 Read more: https://www.theguardian.com/world/2019/aug/10/zimbabwe-emmerson-mnangagwa-battle-to-survive