Forget sponsoring Bob in accounts to run a charity marathon: these days you can ask anyone for anything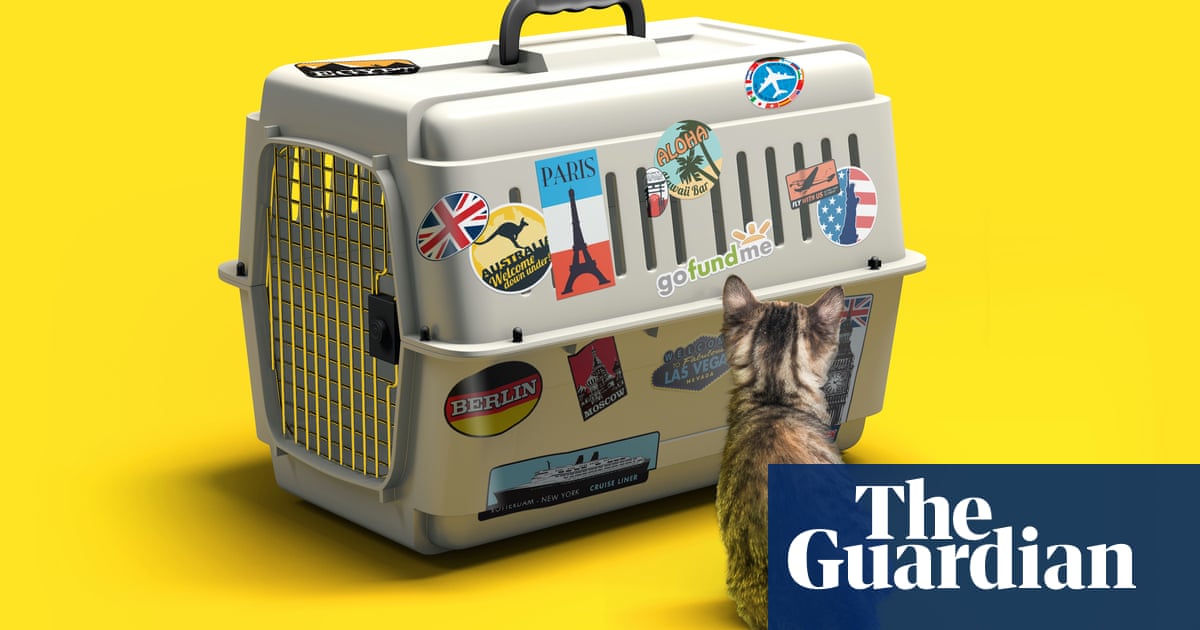 Iwan Carrington wanted AirPods but he couldnt afford them, and for most 16-year-old boys thats where the story would end. Since their release in December 2016, Apples 199 wireless Bluetooth earbuds have become a status symbol among teens: after all, only the wealthy can afford tiny, untethered headphones that are so easy to lose. As an ordinary Welsh schoolboy, Carrington wasnt rich enough to buy them, and he was growing increasingly jealous of his friends pair. So in January this year, he came up with a solution.
With just a few clicks on his computer, Carrington created a page on the crowdfunding website GoFundMe, set a fundraising goal of 100 (he had saved the rest from Christmas), and titled it simply and honestly: I am desperate for AirPods. Help a brother out. The plea was simple and unvarnished: I am like any other teenager except I would love some Apple AirPods. I was sat on the bus untangling my earphone wires and thought how great it would be to have AirPods. I ask for any help. Please. The first comment underneath was similarly direct: This is a shameless act of self-promotion. I totally support it. Eight donors and a few days later, Carrington had raised the money he needed.
For close to a decade, GoFundMe has allowed ordinary people to crowdfund their needs, ranging from medical bills to tuition fees to emergency expenses. As the internets largest crowdfunding platform, the site has raised more than $7bn since 2010, with one-third of all donations going towards peoples healthcare costs. Yet while the site helps many in times of crisis, it increasingly hosts a vast number of campaigns that are less about people in need and more about people in want.
I rang Carrington to ask if he felt cheeky requesting money from friends, family and strangers online after creating the page, he shared it on social media and via email. At the start, yeah, he says. But when I actually got my AirPods I thought, Never mind, I like this. He had already checked the site to see if other people had run similar campaigns, and knew he wasnt the first; at the time of writing, GoFundMe had 4,649 results for the search term AirPods. It made me feel comfortable doing it.
Carrington adds that the people who donated were mainly businessmen and women family friends who could afford to. I dont feel guilty because theyre not exactly poor they werent giving away their life savings. His mother, Abi Jenkins, who is 36 and works in the travel industry, tells me she didnt know about her sons plan until she got the email inviting her to donate. Was she embarrassed? I initially thought it was a bit cheeky. But at the same time I thought, Ive always encouraged the children to be entrepreneurial.
In recent years, there has been a distinct cultural and psychological shift when it comes to crowdfunding. Where once only those with the saddest stories and the rarest illnesses felt comfortable asking the internet for money, there are now endless campaigns for endless causes. When I looked on GoFundMe there were 675 results for boob job, 5,209 for Xbox, and 47 people looking to raise the cash for Louis Vuitton bag. Ever since I was a pre-teen my wish has been to own a designer handbag, reads one page. But not every post flies: in four months, the Louis Vuitton request has raised just $150 of its $1,000 goal.
There are thousands of similar campaigns stuck at the 0 mark. No one has yet coughed up a penny of the 300,000 required to Get Dan a Lamborghini, despite the promised free ride. Yet requests like Carringtons those that are honest, funny and realistic are becoming increasingly successful. A Scot has so far raised 22,827 to help his new cat Nala travel the world on the front of his bike. His goal was 6,000. Over the course of 12 hours in June, more than $5,000 was raised for a waitress who claimed she had been fired after spitting on Donald Trumps son, Eric. That same month, donors raised 59,000 to pay the legal fees of a London cyclist who had collided with a woman who was looking at her phone while crossing the road. More than 4,000 people donated via a page set up by his friend, raising more than double the requested sum, even though the judge ruled both parties equally responsible for the accident.
From bankrolling new products on Kickstarter to supporting artists with a monthly donation via Patreon, there is now a platform for everything (the Guardian has been asking readers for donations since 2016). Ko-fi allows all kinds of creators to ask people to support their work by donating the price of a coffee; OnlyFans is popular with models and sex workers, who can share videos and pictures for cash; Unbound enables readers to back a book before its published. Crowdfunding has its dark side, too: from 2017 to 2018, Hatreon enabled white supremacists to make a living from their hate speech. The site took $25,000 a month in donations before Visa suspended its services.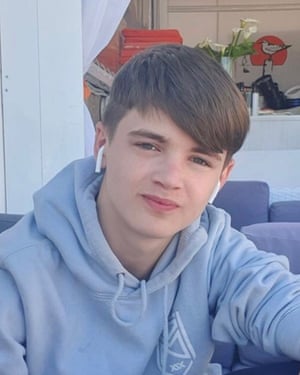 Read more: https://www.theguardian.com/technology/2019/aug/24/grand-my-cat-gap-year-rise-of-i-want-crowdfunding